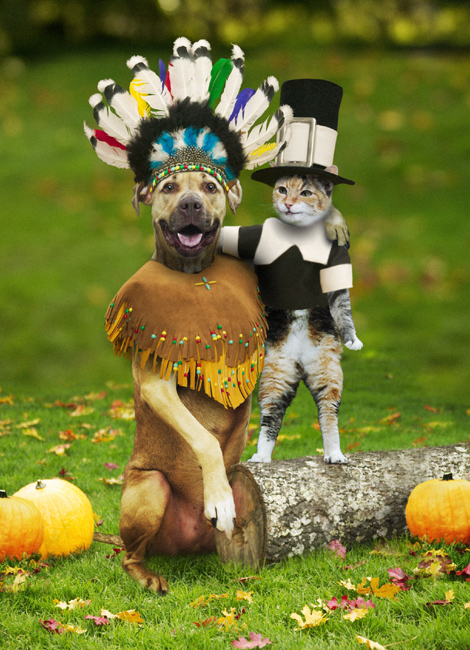 Ahhh, here we go again, another Tuesday Let's Blog Off. This week's Let's Blog Off revolves around "what's your favorite part about Thanksgiving? If you have a tradition you'd like to talk about, list some things you're grateful for, a recipe you'd like to share or an embarrassing story you'd like to get off your chest, now's your chance." As per our custom, we will be including a list of all the great wordsmiths out there that have joined the challenge at the end of the article.
The Holiday Season & Stress: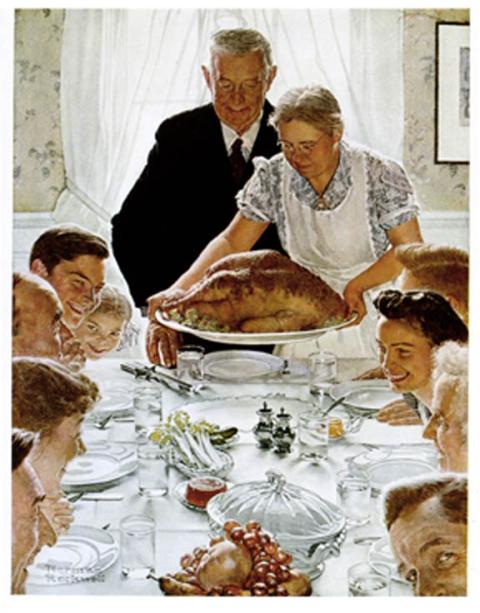 Ahhh, the Norman Rockwell scene that so many people try to exemplify – the perfectly cooked turkey, the spotless table, friends & family all gathered together & oh god please just let me survive the day & not drop the turkey, or burn it… Can you say stressed out? Oh and then the kicker, Christmas is now less than 30 days away & I might not get all these dishes cleaned by then.
Turkey Day Cooking Stress & Help:
Then we get to the oops; is the turkey still frozen, not fully cooked inside but burning on the outside – well fear not, many companies have full blown call centers just setup to handle all those calls, and if all else fails… well there's an app for that (Food Network TV app).
Proper Planning Prevents…
In all honesty, you cannot plan for everything & in some cases; you can waste time by over planning or over analyzing it. With that said, this is not just a simple meal you can whip together, but with just a little pre-planning, you can help prevent the dreaded frozen turkey, or missing spices.
Some closing thoughts:
While this is not the article I had envisioned early on; I hope some of these items might be of help to you or someone you know to help your Thanksgiving dinner & holidays run a little smoother. To all those of you who have served, are currently serving, or for those who have a family member in the service we wish to first & foremost say thank you & wish you all a safe & Happy Thanksgiving.
To all our customers, friends, colleagues, those of you reading this, and of course the great group below that makes "Let's Blog Off" so special – we thank you for another great year & wish you a Happy Thanksgiving.

Ami's – Multifarious Miscellany
Amy Good's – Thoughts of a Splinter Girl
Betsy DeMio's – EgrGirl's
Bob Borson's – Life of an Architect
Cham's – cham was here
Cindy FrewenWuellner's – Urbanverse Posterous
David Mathias's – Poems of Wood and Light
Denese Bottrell's – Thoughtful Content
Ginny Powell's – In the Loop
Joseph Freenor's – CFT 411
Nick Lovelady's – Cupboards Kitchen & Bath
Paul Anater's – Kitchen and Residential Design
Rufus Dogg's – Dog Walk Blog
Saxon Henry's – Roaming by Design
Steve Mouzon's – the Original Green
Veronika Miller's – Modenus
James D B – Eco Updates by EPP