Ah what a great day for a ribbon cutting ceremony at Calhoun Community College. Today they officially opened the doors for the new Alabama Center for Excellence in Clean Energy Technology (ACECET).
The 11,000 square-foot ACECET building was originally constructed in the 1960's & was extensively remodeled and earned LEED Platinum status. It is now home to Calhoun's Renewable Energy associate's degree program which was developed under a 3.47 million dollar grant "to meet regional needs for energy certified practitioners in the areas of energy assessment and energy efficient installation"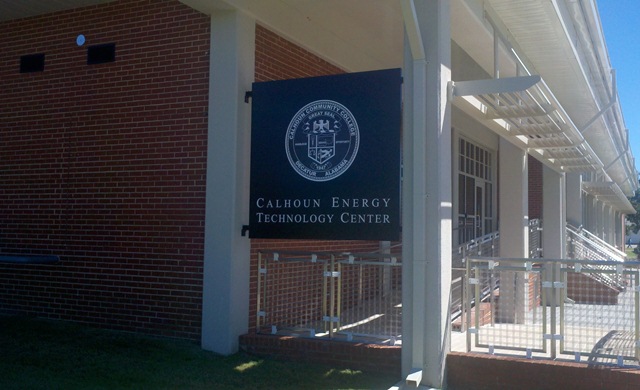 The Speakers & Ceremony: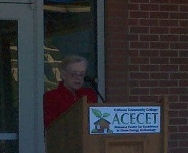 Dr. Marilyn Beck – President, Calhoun Community College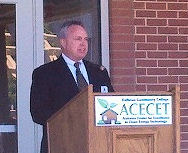 Jerry Adams – ACECET Director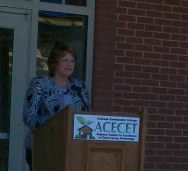 Bethany Shockney – Dean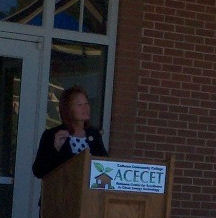 Representative Terri Collins – District 8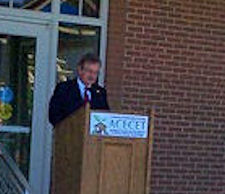 Frank Barnes – Facilities Coordinator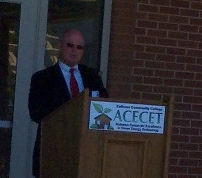 Tom Buckle – Industry Adviser (i.e. the one who planted the seed)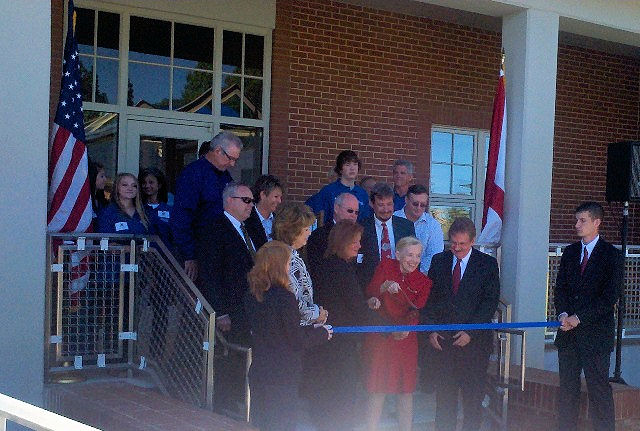 Everyone ready?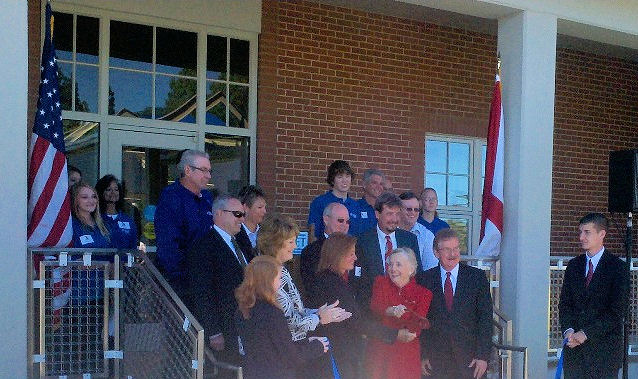 The Exterior:
Permeable Parking Spots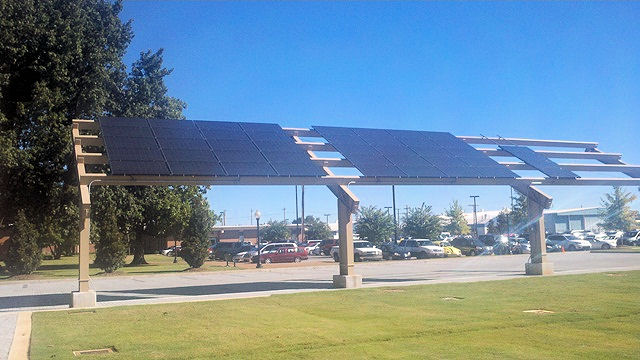 20 KW Photovoltaic of Panels used for shaded parking which provides nighttime lighting & 80% of the building's power requirements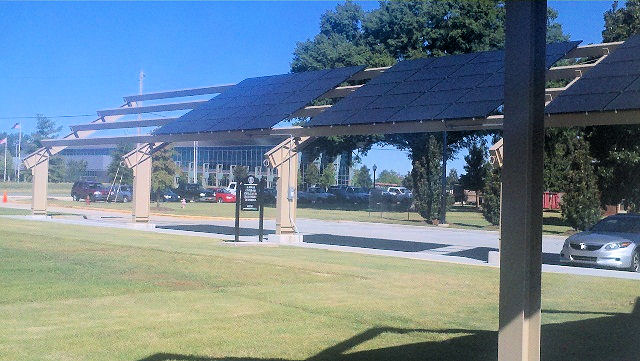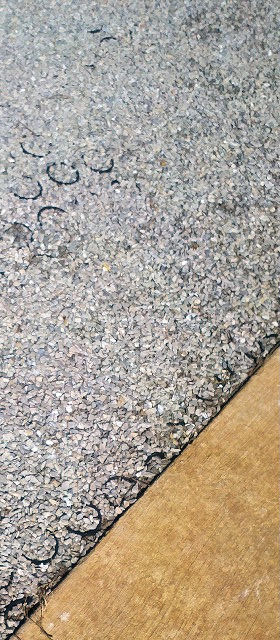 Permeable Walkway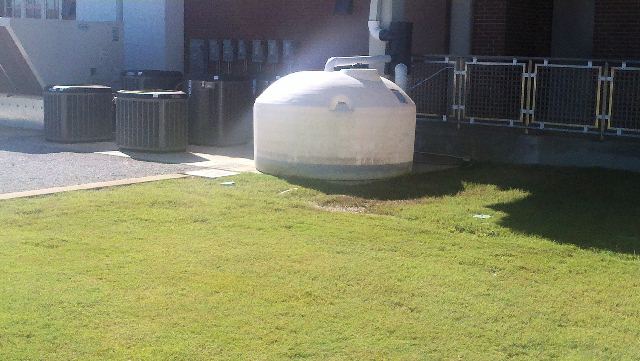 Geothermal loop area & 1 of 3 rainwater storage tanks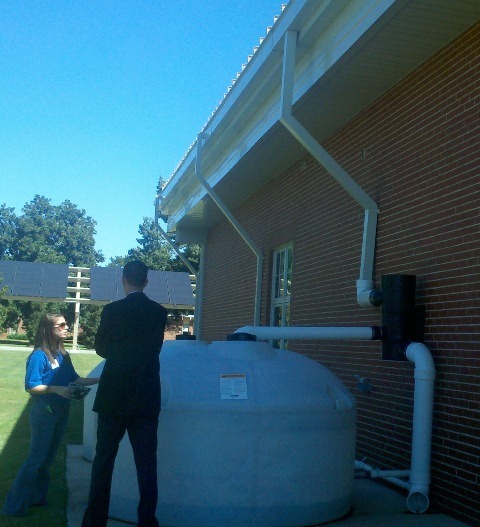 ACECET student talking about rainwater system which is used for toilets & irrigation. The system can capture up to 6000 gallons of water per every inch of rain. The only bad part is that the tanks only hold 6500 gallons total.
Not shown – solar thermal panels that provide all the needed hot water for the building (sorry)
The Interior: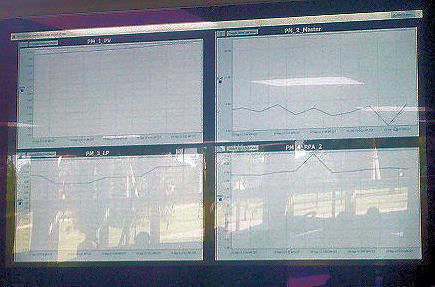 Monitoring the PV system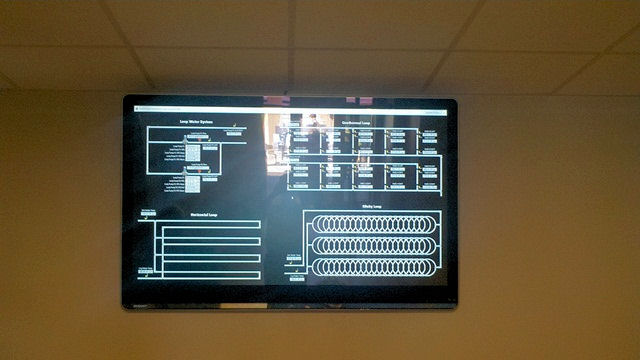 Monitoring the Geo-Thermal System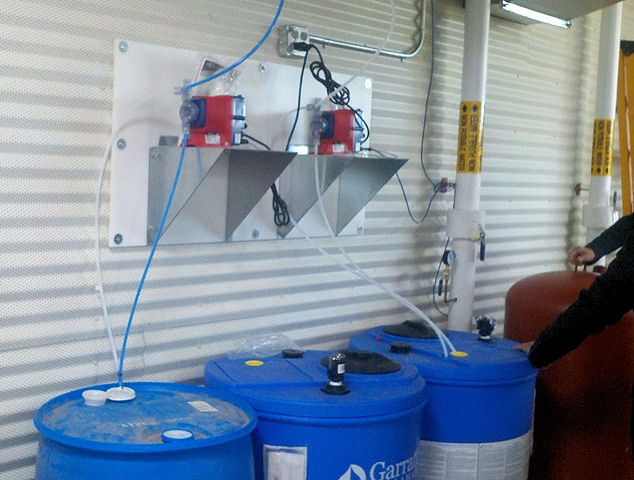 Required dye's & chemicals for using rainwater to handle toilets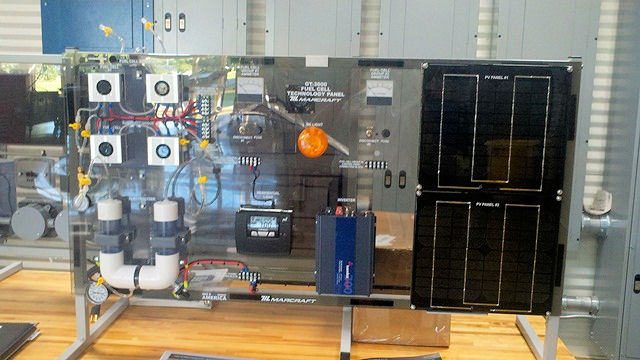 Learning about Fuel Cells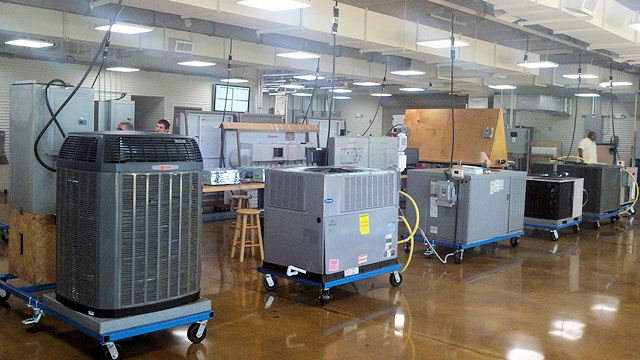 Besides learning just "green" or "clean" they are taught all about HVAC &/or Electrical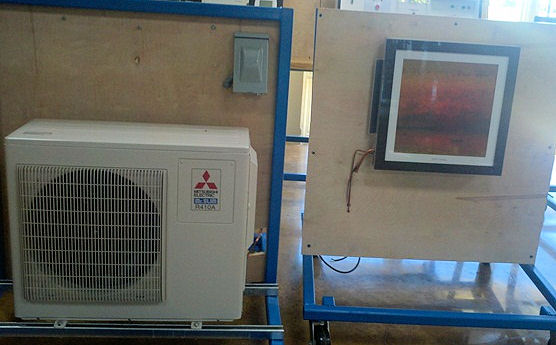 Split Ductless system & an "art" air system to learn on – this doesn't include them being able to work on the commercial sized Geo-thermal system for the entire building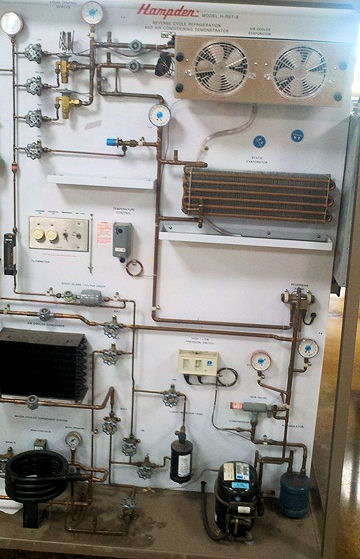 Learning all about refrigeration & testing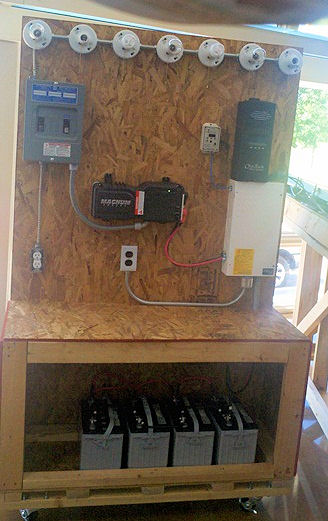 Learning about Solar & Backup Power wiring – mobile lab they bring for presentations & teaching offsite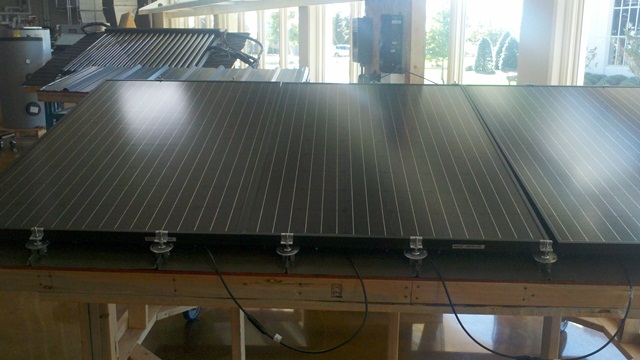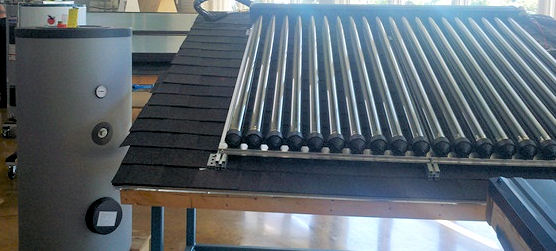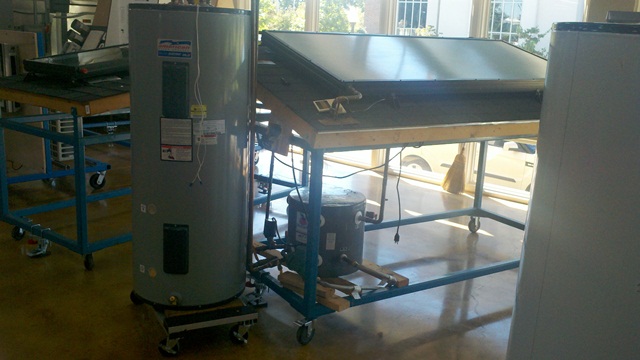 Some of the PV & Solar thermal system setups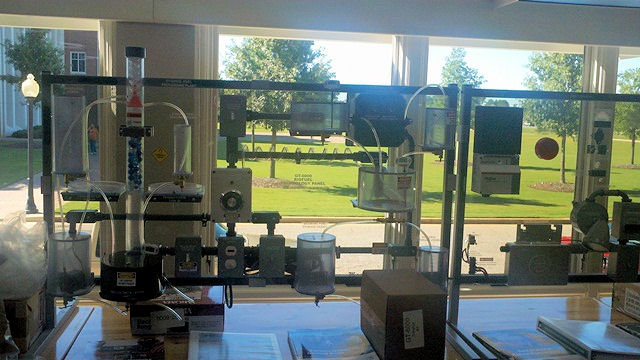 Marcraft Industries Bio-Fuel Lab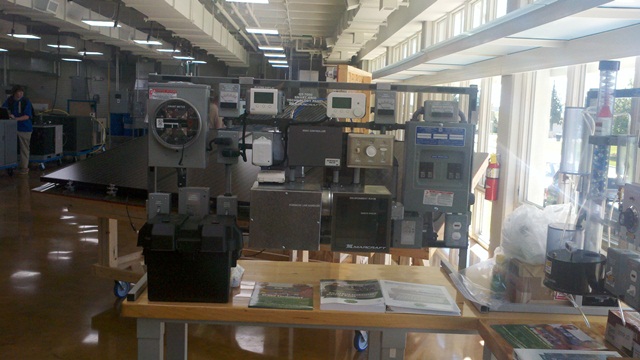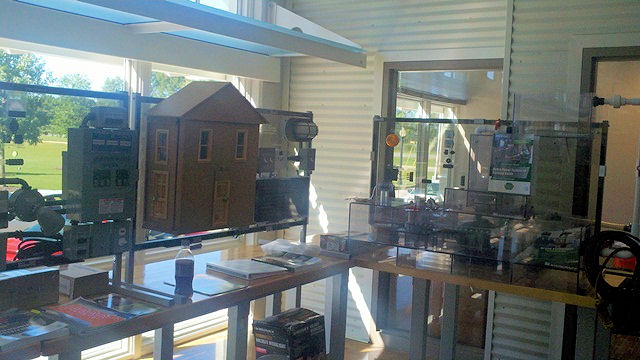 A couple more of Marcraft's simulators & labs – yeah they are pretty sweet
All in all it was a great event & talking with some of the students you can tell they are getting a pretty good education & are looking forward to a cleaner & brighter future.