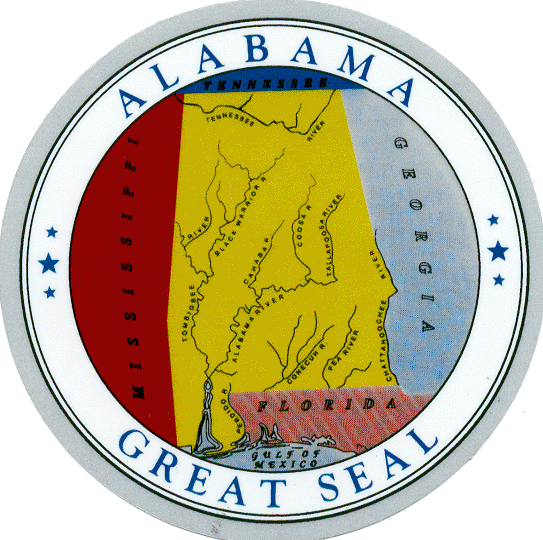 Whether you are a tradesmen or a homeowner it can be challenging in Alabama to figure out who you need to call or even where to start looking about licensing, regulations, or whom to report a problem. With that in mind here is a list of the most common boards, agencies, and departments that impact the construction fields.
For homeowners the top two sections contain boards that require anyone doing that type of work to be licensed. It would behoove you to verify that anyone working on your house or properties is properly licensed. If your house happens to be built before 1978 you also need to check with ADPH (first agency listed in the third set) to make sure they are licensed & qualified to work on your home.
For those looking at starting a business or becoming a tradesman, you should also check out the appropriate board as some require individual licensing. At the end we also included links to the states online directory for all the counties & cities that may have their own special requirements, permits, and licenses. We also included a link to your local Chamber of Commerce which can help you sort through this morass and hopefully succeed.
Construction & Trade Related Boards:
Related Fields & Groups:
State Agencies / Departments:
Other Directories: