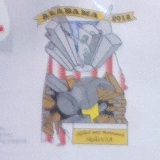 I got to admit it – I just love my job sometimes. Not only did I have the flexibility to take two days off this week, but I got to do so for a great organization, a great event, & I got to promote another one some more. Yep, you guessed it; it was for SkillsUSA & the Alabama State Championships & of course, the mikeroweWORKS site & foundation. With that said, here are just a few tidbits & the bulk of the pictures I could take… (HTRC: SkillsUSA & MRW)
UPDATE: We got taken to the Tool Shed with this article – the mikeroweWORKS Tool Shed that is. Hmmm, love the way it looks, maybe we should hire them to do our articles…
Alabama Skilled Trades Day is now…
On April 20th Governor Robert Bentley signed a proclamation naming April 23-27 "Alabama Skilled Trades Week." Not only did he recognize it for this year, but added that that each year "Alabama Skilled Trades Week" will be celebrated the last week of April to coincide with the annual Alabama SkillsUSA Leadership Conference. ( More Info @ ACRI – Go Build Alabama / full press release & picture credit to PRNewsWire)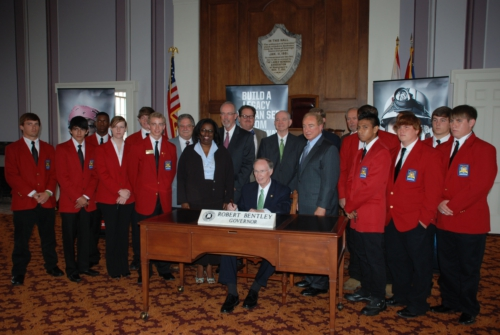 2 Special Shout Out's:
While everyone that helps & works long hours is definitely due a shout-out & a huge thanks I have two special ones I got to address. The first is to Dan Williams of Limestone County Schools for not only all the effort he put in to make sure the Carpentry & Cabinetry events happened (where all anyone has to do is show up), but his desire to help the students out via some excellent prize packages which includes help making it to Nationals for the top finishers. Shoot not only did he make sure those two events were covered but he had some for the Electrical Competition.
The second shout out is to Redmond Machinery of Atlanta who supports not only the schools, SkillsUSA, but also the FFA. In this case the tools you see below where at the Georgia competition last week, Tennessee on Monday & Tuesday & setup ready to go for Alabama on Wednesday. Next week this & some other ones will back in Georgia for the FFA's contests.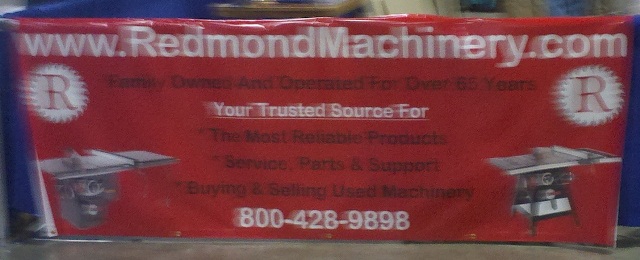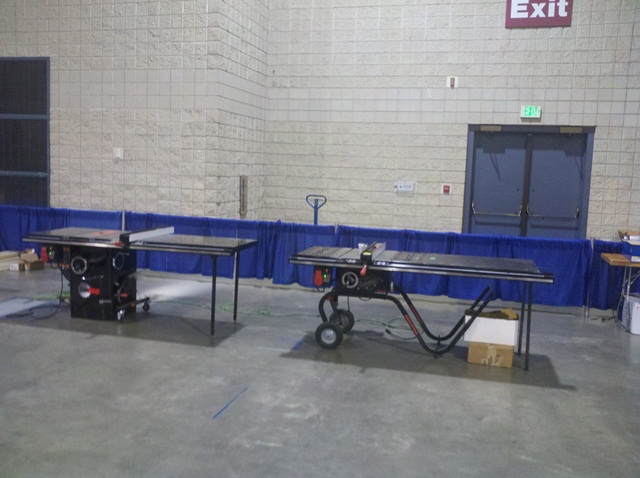 Cabinetry:
Carpentry:
Electrical:
Masonry:
Other Misc. Pictures: