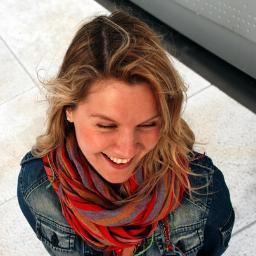 This week we have a guest post from Tina Davis. Tina is a freelance writer and blogger that writes on numerous topics like travel, alternative energy, environmental data resources, career advancement & even home design. When she asked if she could write about ESA's, my first thought was that we really don't do much related to commercial here. With that, having lived in Phoenix & other areas where infill lots are commonly used for residential & ESA's should be utilized… how could I say no? So with that, Tina Davis on what is an ESA &…
3 reasons an ESA is essential when purchasing property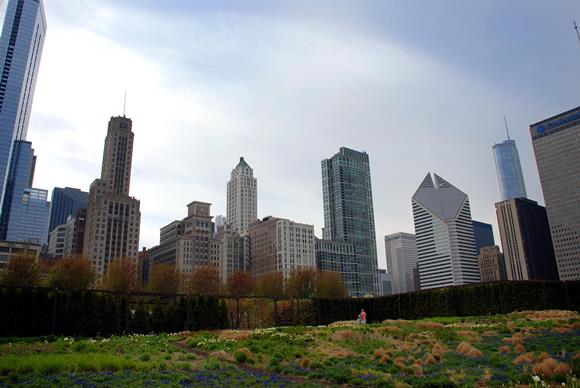 When it comes to purchasing a property, you will almost always being doing this as an investment. As a result, it is important to understand the property's history and know about its faults. There are a lot of issues when it comes to finding the right property, and therefore an ESA is going to be an essential thing for those who are looking at purchasing a property. An ESA is an environmental site assessment and will help you to know if there are any issues with the surrounding environment. When it comes to your property, whether commercial or residential, you want to know what it will take to make sure that you, your customers, and the environment will be protected.
Know what you are Purchasing
The first reason that many people will get an ESA is simply because they want to know more about what you are purchasing. You want to know if there are any health hazards in the land or existing buildings. If there are, then you will be able to see if these can get fixed. Fixing these issues will cost money, and therefore you will want to know whether you have to do this. If you do, then you will need to know how much you have to pay. Paying the usual property price is not going to be the only thing here.
Know your Costs
Cost is one of the biggest issues to consider. A commercial property in particular is going to go down in price if there happen to be significant risks involved with the purchase. If these risks can easily be dealt with, then it may be worth it. You can fix the place up, make sure that it is safe and then sell it on for a higher price. A good ESA will ensure that you know exactly what the issues are and how you will be able to solve them.
Know your Liability
Liability issues will always be a concern, especially if you happen to be a business leader. Unhealthy environmental factors can take their toll on your workers as well as your customers. If there happens to be contamination in the building, then you need to make sure that it is sorted out as soon as possible. In certain cases, it may be you who is liable for the damage that these environmental risk factors cause.
If you are concerned about liability, then it is a good idea to speak to your lawyer. Make sure to find someone who has a particularly good knowledge of this legal area. It will ensure that you can get rid of your liability so that both you and your customers are protected. As well as this, you will lose less money.
I would like to once again thank Tina for explaining what an ESA is & what they are used for. In the residential arena, it is pretty easy to say, ahh it isn't needed & we can use the money for… However as many developers & even some poor homeowners have found out, it can cost you big time if you don't. For more on ESA's & how others avoid the dreaded hard knocks, I would recommend checking out this article on Planting Acorns by Michael Stewart who deals with these almost every day.