A couple of weeks ago I was invited by Theresa & Mark Clement of My Fix It Up Life if I wanted to participate on one of their Google Hangouts. While I am not a big fan of getting my picture taken much less being on video I accepted immediately. There was only one catch, just what was the topic going to be? I got to say it initially threw me for a loop as it was "What questions shouldn't you ask your Contractor".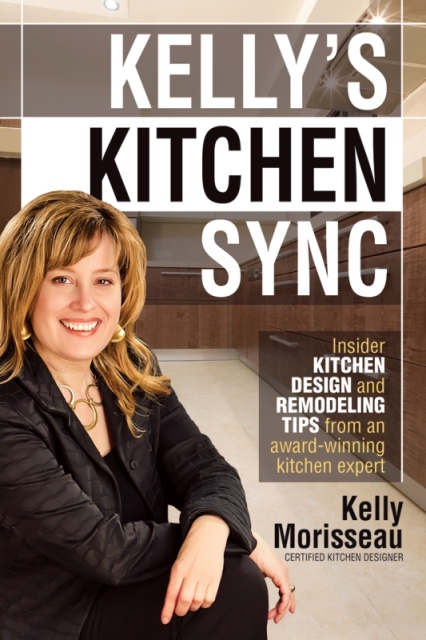 My first instinct said that's just so wrong, as most homeowners don't ask enough or even better – ask the right questions. But wait, there's more – there was a second wrinkle, they also asked whom else might they invite. Fortunately for me I had a few ideas and the first one I thought of was the one that accepted the challenge – Kelly Morisseau aka Kitchen Sync.
Getting back to the topic, my first initial thought was one I had posted originally – Why you shouldn't ask, what color should I…? With that I started going back to some other times in my past and started forming a list – a list of seven to be exact. So with that in mind and a test hangout to iron out any wrinkles I was ready to go…
Hmmm what's that saying about plans, and bullets flying? In case you have never met them in person or seen some of their shows they do have a life of their own (and yes they are really like this in person, even with the mic turned off). Needless to say I only got to talk about three of the seven as Mark and Theresa had a list of there own which included a few other good ones. So with that here is the taped Hangout followed up by a list of my seven questions. I hope you enjoy as it was a blast… (oh & Mark will even tell you how much your next deck will cost)
UPDATE: For more make sure you also check out Kelly's recap – What shouldn't I ask a remodeler?

Why you shouldn't ask, what color should I…?
What is your markup or margin?
Can you do this without a permit?
Can you break down your estimate? (aka catch the sharpen your pencil in the video above)

One exception – allowances need to be fully listed
Materials and all specs being installed / done should be listed

What do you think of the design? (For those that hire a professional designer like Kelly)
Directly asking a contractors employees or subcontractors to do something different, or hire them on the side.
Ahh my favorite mentioned in the above video – can you watch / feed / walk my pets or…