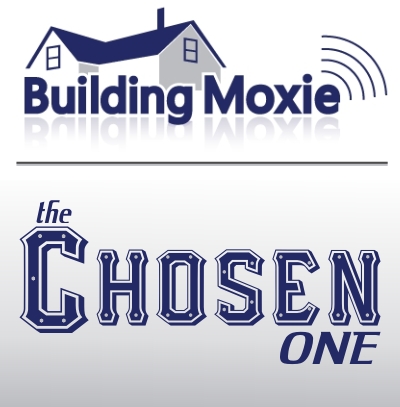 Last week I did a guest post on Building Moxie where I gave a "semi-interview," (aka I interviewed myself) mostly as my way of saying thanks & to answer a few popular questions. Well while I was at the Remodeling Show & Deck Expo, JB & Barry did a real one with me which went live today. As a bonus, if you click now you can also see a shot taken of me with JB's dad.
I got to say he is a real nice gentleman that I had the pleasure of meeting & talking with before JB's panel discussion. He had taken time out of his day to attend & support JB which was pretty cool in my book (and I can't believe I forgot to add that to my prior piece). So without any further ado – The official interview
Please note: No, I cannot give you those 8 minutes back of your life if you do proceed to listen to it, though I am sure if you download it to your IPod, my monotone should help you keep a nice cadence. JB also has another 3 interviews coming out with others a little later on. I can tell you the one with Theresa & Mark Clement was a very interesting one as I was there for the whole thing & they discuss not only balancing life with work, but how they got to where they are at now.