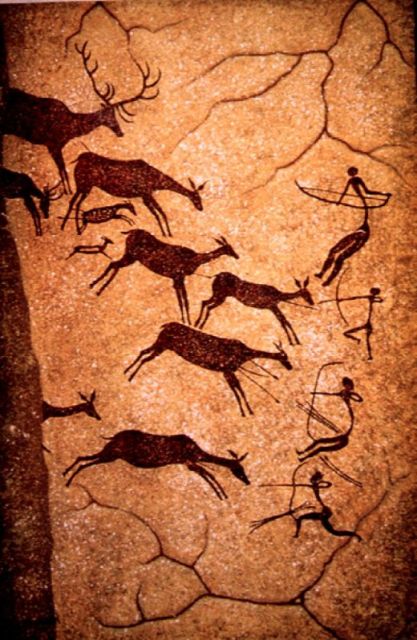 This week's LetsBlogOff asks a not so simple question; are blogs as important as bloggers think they are? Hmm, that really looks like two questions in one. For the first part, is one's blog important; if one answers no, then why do it – if one answers yes, are they not being a little self centered & egotistical, or might the truth lie somewhere in between? While we are at it, how important do bloggers really think they are? In answer to that last question, I guess you will have to join me in reading all the other participants views on the subject. Not only are they listed on the website above, but we will also be listing them at the end of this article as per our custom.
In order to answer the question, let me ask you a few questions first… Is a newspaper as important as reporters think? Is the news you catch on TV or the radio as important as the anchors think? Is a book as important as an author thinks, how about a diary, or a journal? Is any of that important and if so what makes it important?
But wait, isn't this the "New Media," and can you really compare this to a newspaper, or the TV? Sure, because is it really a new media, or just a new means of disseminating information? Let's take a step back in time and look at the cave painting above. Now whether it is an inventory of the animals killed, a news report of the hunt, or a how to guide for a one shot kill, one really does not know but they are disseminating some sort of information.
No matter what media is used; stone tablets, scrolls, paper, books, TV, radio or a computer screen, does it matter what the provider of the info thinks, or is it the one receiving the information that determines it value? While we could easily get into all the good bloggers / reporters Vs bad bloggers / reporters or how some think the world of themselves, there is one simple rule; something's just never change…

Paul Anater's Kitchen and Residential Design
Bob Borson's Life of an Architect
Rufus Dogg's Dog Walk Blog
Cindy Frewen Wuellner's Urbanverse's Posterous 
Bonnie Harris's The Wax Blog 
Saxon Henry's Roaming by Design 
Hollie Holcombe Green Rascal Design
Nick Lovelady's Cupboards Kitchen & Bath
Veronika Miller's Modenus
Steve Mouzon The Original Green
Becky Shankle's Eco Modernism
Ami's Multifarious Miscellany
Betsy De Maio's Egrgirl's Blog