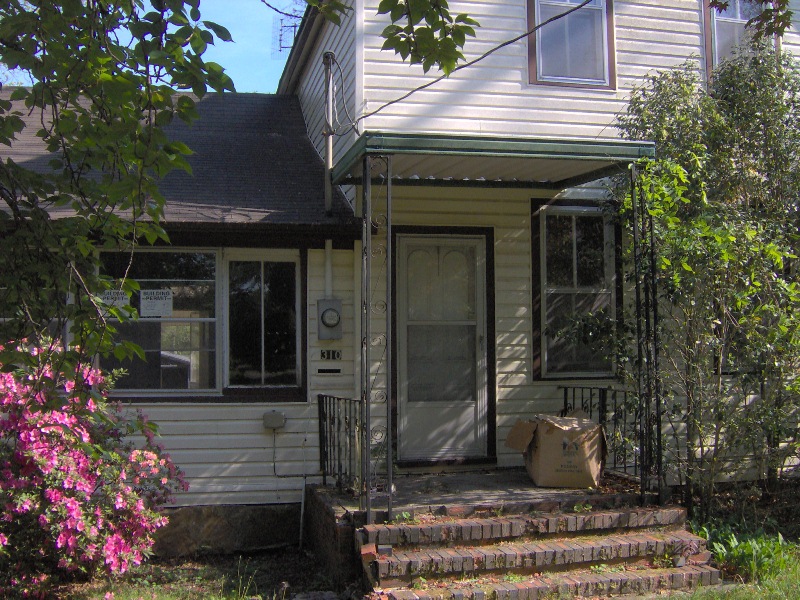 Well seeing I started a small mess on Twitter… Earlier this week, I caught some of the conversation between the players listed below, regarding DER or Deep Energy Retrofits and "Historic" homes. After piecing together as much as I could, I mentioned that maybe we should all cover our takes on it via our respective blogs as there are so many takes on what is not only involved but the different stances. Thinking about it further, I changed the suggestion to possibly letting Leah Thayer @ Daily 5 Remodel having a go with it via a round table discussion & posting it.
The Main Players:
Then of course there is me, 20+ years in the trades, aka chief trouble maker & glad to not only know all these guys, but also able to consider them all friends.
The Rest of the Story:
Apparently, this conversation has been ongoing for a few months (mainly between the main players) and revolves around the Mallet Home Project (or maybe just the concept) and the loss of historical details. Yesterday it popped up again when Chris mentioned a superinsulation project & John stated (with slight edits made for readability) –
Let me clarify my position here… I would concede that an interior "double-walled" approach 2 super insulating, where durability is ensured, original material is retained in place, and new construction is documented & in principal is reversible/re-treatable, is not necessarily contrary to historic preservation. But the term "DER" very often connotes superinsulation from the exterior and loss of original cladding, trim, windows, roof system, etc… The claim that the destructive, exterior form of superinsulation is a valid strategy for what traditionally is called historic preservation is the crux of my complaint.
As John also pointed out to Peter, "I don't think we can establish the playing field for this debate, in 140 character missives. I think we're both making assumptions about what the other guy is thinking or intending that might not be accurate." Apparently they are definitely planning on having a phone conversation & have considered writing up an article about their two takes which I was not aware of at the time.
With that said: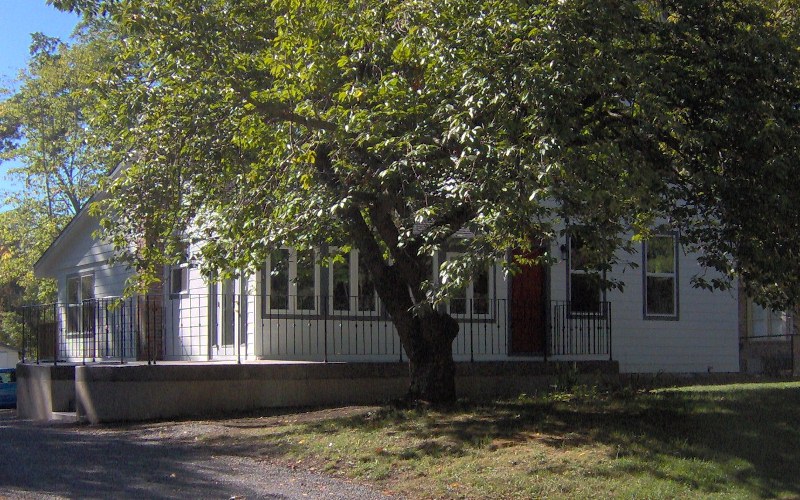 The debate on DER's is pretty multi-faceted with a lot of different takes, so the question simply becomes; with all our varied backgrounds do we care to all share our takes & perspectives and if so do we want to collaborate via a blog off style or maybe via a few round tables? I know Chris jumped on the blog idea yesterday while it appears John Nichols, Matthew Cooper (new player who jumped in the conversation), and Leah Thayer appear interested more in a round table discussion. Personally I think a round table discussion via a set of questions via email might be a good start, followed up either another round &/or maybe a conference call.Anyone else care to jump in, feel like sounding off, or have a question – if so feel free to add it in the comment section below or via Twitter (for now).
Updates & Related Pieces: