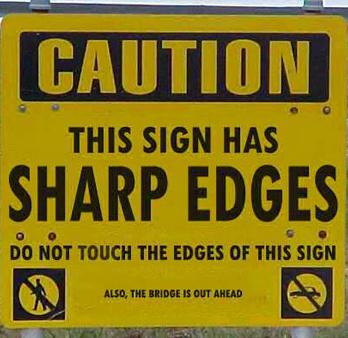 How many times have you been stuck wondering; does that really work, just what does that mean, how much load can that handle, I think that's right, right? Fortunately for many of us we have a huge rolodex of people we can call or shoot an email to, but as we know they are generally pretty busy and we hate bothering others.
While the internet is a great resource it is also a potential minefield as you don't know who left the information or just how good or accurate it might be. He11 how does that joke go – for every proper explanation or video on how to install ceramic tile there are a 100 out there that show just the opposite?
In case you are wondering what brought this up, I am currently working on a presentation for the Education by Design – Technical Training Conference. One item I like to provide during every presentation is a Resource List for those wanting more information. Along those lines, while I pride myself on having a great memory (well, except for when it comes to names) it wouldn't be good to simply rely on that & potentially put bad information out during a presentation or in an article. So with that in mind, here are some of my favorite resources & sites which I turn to or read that have stood the test of time & look like they will be around for some time to come.
Yeah I now that was only 19, so who did I miss who do you think should be added? (Unfortunately due to spammers, any messages with a link in them will be put in the queue – I will release them just as quickly as I can)