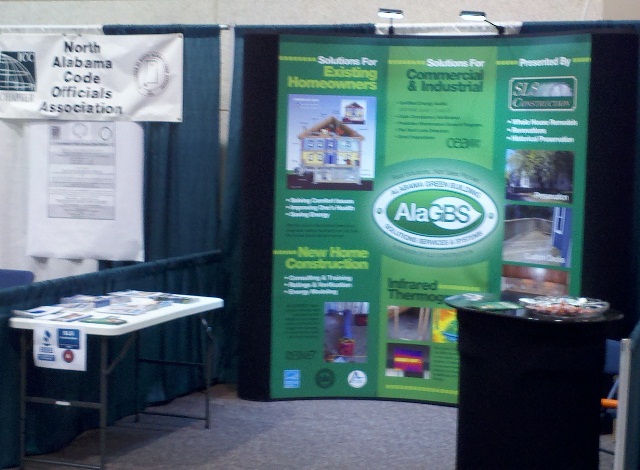 This week happens to be the 4th annual Fix a Leak Week where everyone is reminded to check for leaks around their home & get them repaired.  If you consider that just one faucet that drips once every other second costs you 1,041 gallons of water a year you can easily see how the numbers add up when you include other faucets, toilets, and shower heads. For a more graphical illustration, our friend Nick over at Cupboards has in interesting infographic on it. (Drip Calculator)
In some cases the leaks can be much worse as Todd Vendituoli, pointed out in a recent post on his Building Blox blog where he helped a homeowner stop 140 gallons of water from going down the toilet a day. If you quickly run those numbers that is 4200 gallons a month & over 50,000 gallons a year which is a big thing no matter where you live. In this case it is a worse as they are dealing with a limited water supply on an island, as you might recall from Todd's guest article on Water he did here.
Resources:
The Rant:
You may have noticed that I purposely did not list that this is the EPA's 4th Annual for one simple reason – I wanted people to hopefully look about their house & hopefully do something instead of just going, pfft… just another meaningless government program. This point was made abundantly clear to me at last week's Home Builder Show (Picture above) where a nice lady was so vehemently opposed to these programs. Part of it I can fully understand as she had to deal with the 9th Circus I mean Circuit Court of Appeals which can be known for going over the deep end.
I also must mention & say that I fully agree with Ronald Reagan that "Government is not the solution but the problem" in many areas (yes folks you have to take it in the context he delivered it). With that said while I have had plenty of issues with the EPA, ENERGY STAR, DOE & numerous other items, it doesn't mean that everything they provide should be ignored. In that vein, while we have raked some of them over the coals here & elsewhere we also like to point out the good things and information they provide. With all that said, I hope you do take a look around your house for those leaks & try to keep an open mind about the information they do put out – in some cases it really can be helpful.