Sometimes one just needs a laugh or head scratcher, so in honor of April Fool's Day here are a few cool, funny, & head scratching infrared pics we had… So, hot off the press our newest post…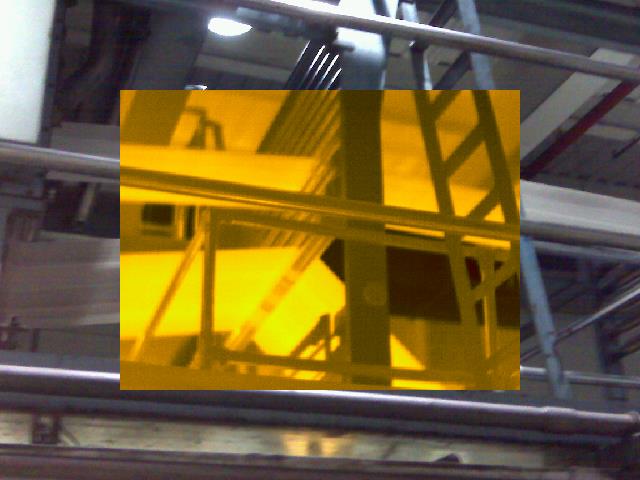 I guess this was the painters idea of an April Fools joke… (Visible)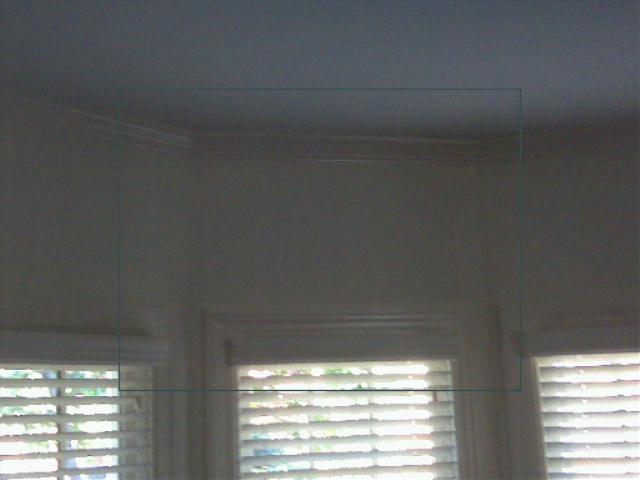 Isn't it amazing what infrared can detect – April Fools joke… (Infrared Spectrum)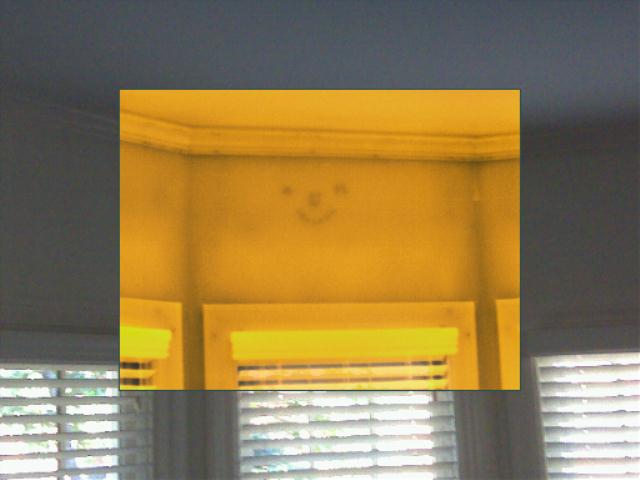 Cue the Ghost Buster's song – I ain't afraid of no ghost…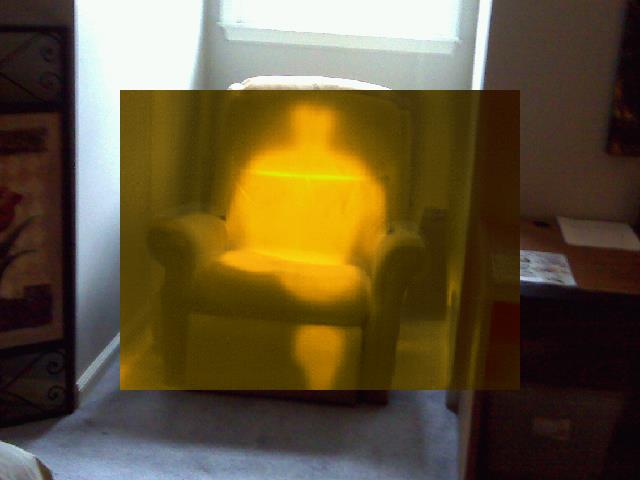 Come on, lets us in to see whats so interesting… We promise not to get under your feet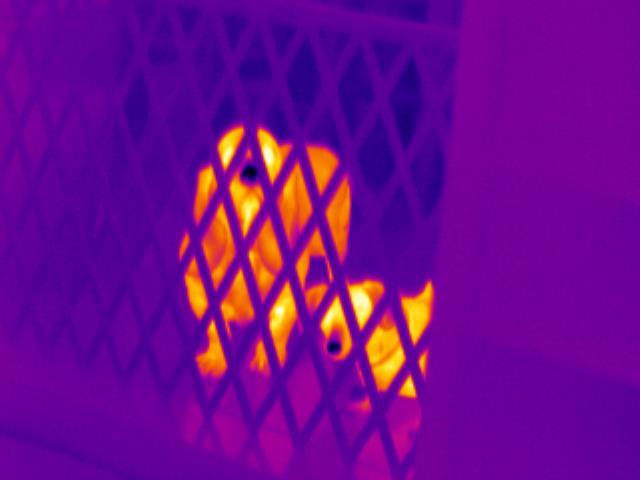 Careful the water's hot…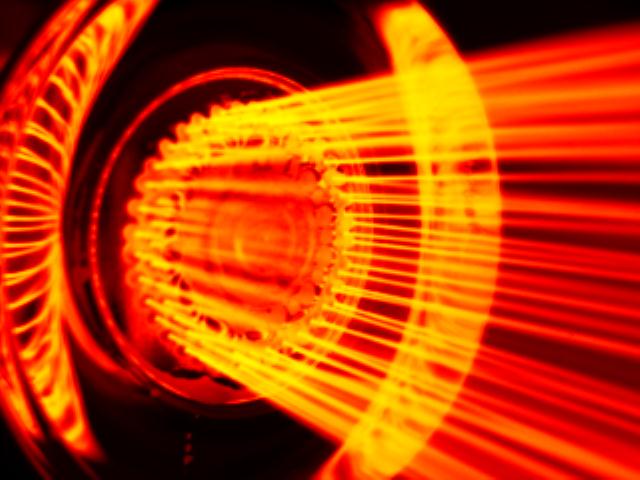 Color therapy?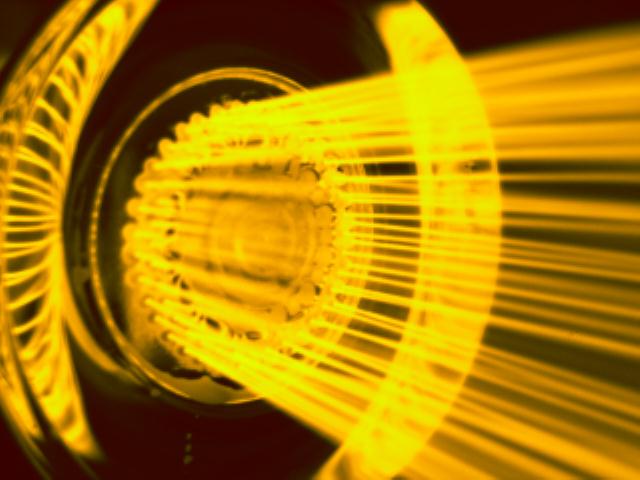 Here is a good head scratcher – what in the world is it?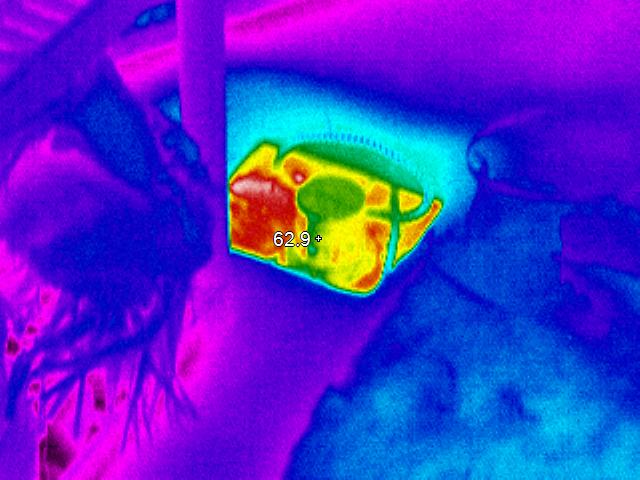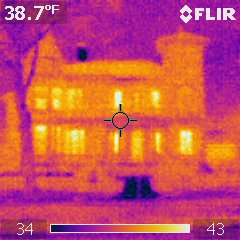 This one comes to us from a fellow energy auditor Bud Pool up in Maine – While some do this to relax, he is not known for creating those types of items – whose house is it?
Want to see some more great shots – you might want to check out the Snell Group's thread on "Fun Shots" – very cool.
On the flip side, if you would like to know the benefits & would like to have a flat roof, mechanical, electrical, or home performance thermal scan performed come check out our Infrared Services.