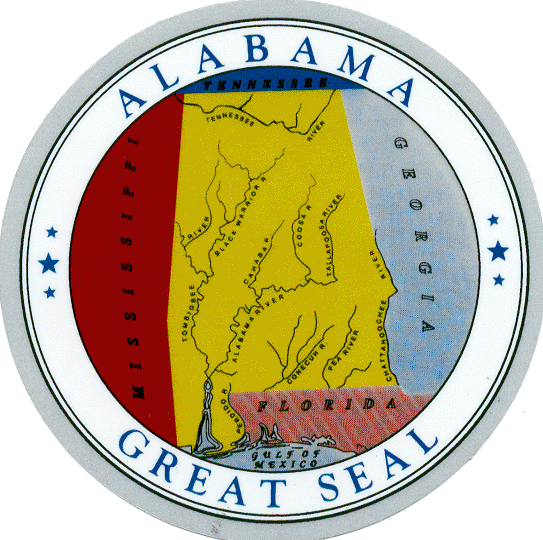 This week I had the "pleasure" of attending one of the first "refresher" training courses for the RRP. Ah but wait, per the EPA one shouldn't need to take a refresher course until 2015 (based on the extension given to those that completed training before April 22nd 2010). Well, welcome to the State of Alabama where one must go through training every 3 years based on when they took their initial training…
The Good & Interesting:
While the course is listed at 4 hours, we were out of there in just a little over 3 hours which allowed me to dodge rush hour traffic & one can't beat the price which was only $75 ($175 if you are not an NAHB member). I also do have to give them props for adding in information on HUDS requirements & a little on OSHA's.
On the interesting front we got to see one of the presentations from the Department of Health. Amazingly there are 600 new cases of lead poisoning each year in this state that they have to investigate and on average have 2000 active cases that they are monitoring. Besides the usual suspects & issues (leaded gas, paint, etc…) a new one has cropped up; cheap 1" vinyl blinds (especially dark colored ones). No we don't have to test those per the RRP, but if you just bought some real cheap blinds, you might want to break out your Lead Check swabs.
Tests & Hands On Portion:
While they do list two hands on assignments in the book, we didn't do any (of course it helps if said equipment was there). The only thing we had was a 20 or 30 question test. All I will say about the test is make sure you follow the first tip in our Test Taking Tips article… Yep, that's right, answer the question based on the information provided not what is…
Heads Up:
Enforcement checks maybe getting a bump across the nation if the new reporting levels go into effect. They are considering changing the current level from 10 ug/dL (micrograms per deciliter) & cutting it in half or 5 ug/dL.
The Bad:
While they did point out some of Alabama's differences they glossed over quite a lot which seeing many of us didn't take the "Alabama" version I think is a pretty big oversight. Based on some of the conversations I almost wonder if they were even brought up to those in their original training. (See below for some of the major differences). One other big oversight I see is them not re-iterating the fact that testing has to be requested by the home-owner & one can not just go in & test.
Seriously, besides the EPA's training making it sound like one had to be in full hazmat (which you don't) can we cut out the bogus "extras." Yes it is a good practice to put on booties before entering a work area & wearing non-latex gloves for pulling samples might also be a good idea, but let's put an asterisk or something besides it as it is not mandatory. Along those lines, while it is great that they brought up the "OSHA respirator" issue, it would help if they also had all the facts straight.
The Main Differences between "Safe State" & RRP:
| | |
| --- | --- |
| Alabama Safe State | EPA RRP |
| Certified Firm (CF) – 1 Year $300 ($1500 total for 5 years) | Certified Firm (CF) – 5 Years $300 Total |
| CF Valid only in Alabama with the exception of tribal lands | CF Valid on Tribal Lands & 38 EPA Managed States |
| Who must be a CF- same as EPA + those who plan projects (designers, architects, engineers) + all government agencies & weatherization firms (technically also under EPA but spelled out here) | Who must be a CF – contractors, trades, rental property owners receiving pay |
| Accredited Renovator – Ahhh being accredited sounds so much better but it will cost $100 a year | Certified Lead Renovator (CLR) – just take the class |
| Refresher Training – once every 3 years | Refresher Training – once every 5 years |
| "Accredited Renovator" availability – must be on-site or reachable by phone & must be able to be on-site   within 1 hour | CLR availability – Must be on-site or reachable by phone |
| A pre-renovation project notice is required to be faxed or mailed into the Dept. of Health 7 days before work commences | – |
| Effective Sept. 1st 2010 | Effective April 22nd 2010 |