Measure twice & cut once – sage advice but why do people seemingly always end up with trim either too long or too short?
There are generally three main reasons: the tape itself has some slop in it (butted versus pulled), they cut on the wrong side of the line / take the line (most blades are 1/8″ thick), and/or finally because the pencil mark is too thick itself.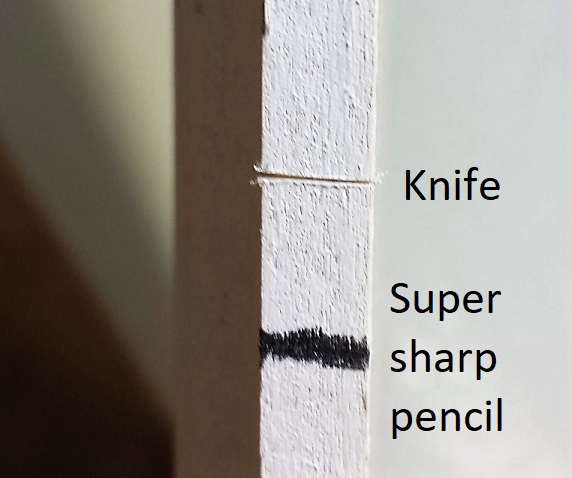 Want to end many of these issues while working with trim, forget the tape & the pencil & use a knife – now you can measure once & cut just once. Just line the blade up with the edge where you want the trim cut & voila…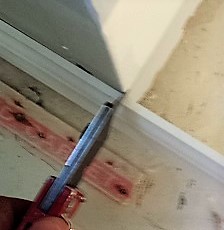 Have an issue remembering which cut you need, do your mark & then a second one for the angle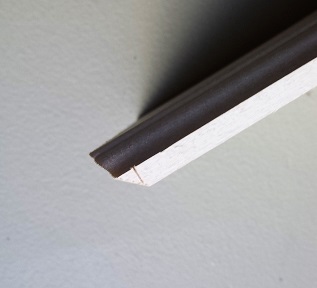 Got an outside corner already in place, but need an inside one or maybe just dead-ending it – flip the board with the miter against the wall (or trim in this case)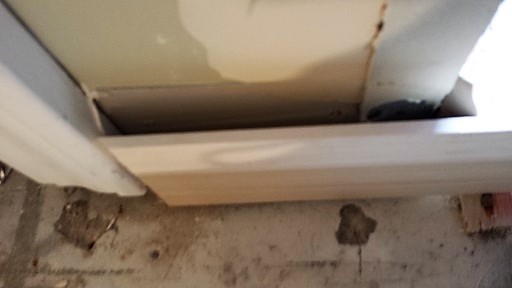 Score the line & you are good to go – need this to be a miter, flip it upside down & you can mark the top or simply mark the bottom & flip the board on the saw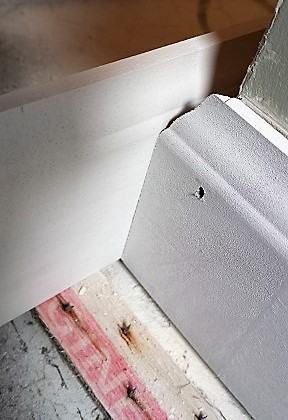 For the saw blade issue, yeah it can still be an issue sometimes even when sighting it, but if you notice it quick enough, a tiny notch won't matter on painted trim as caulking will take care of it. Last tip: paint does not adhere to sharp corners, simply bump or sand them down a hair.