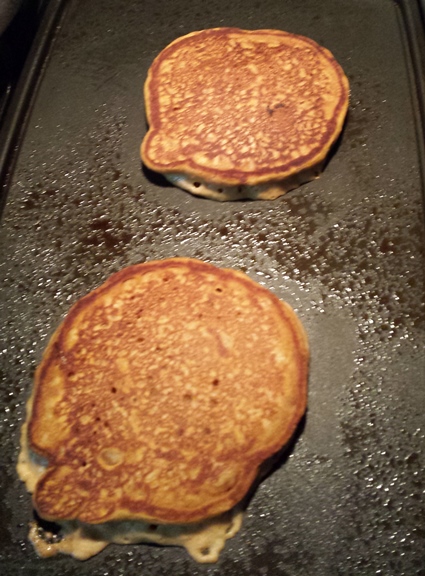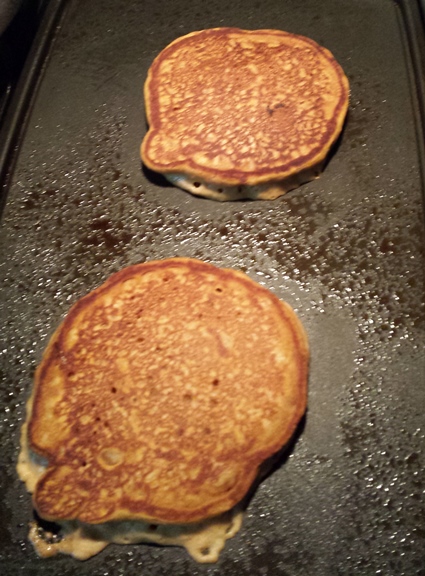 Fall is definitely in the air, as one can tell with all the Christmas stuff going up in the stores (shoot, I remember when it went up just a day or two before Thanksgiving). One of the nice things about this season besides the cooler weather is the apples are being harvested along with pumpkins, hay rides are running like crazy and you can even find a corn maze to get lost in. It is definitely a great time of the year to get out & enjoy the weather before winter arrives.
Keeping Apples Fresh:
One trick we picked up last year visiting a local farm was how to keep apples fresh year round & I got to say it does work like a charm. Take a gallon sized Ziploc bag & dampen 2 paper towels. Insert said paper towels into the bag along with 6 to 8 apples & seal it up. Place it in your refrigerator & congratulations you will have crisp apples that taste just like they came off the tree. I can only say it works for 6 months as we didn't get enough to last a year though others claim a year plus.
Pumpkin Pancakes
I got to say I have tried quite a few recipes & could never seem to find one with just the right taste. I finally simply started experimenting and came up with this version. I think I have finally nailed it, but hey if you got another version I would love to hear it…
12 regular size pancakes
The Dry Ingredients

½ can of 15 ounce Pumpkin Puree – approx. ¾ to 7/8 cup (1 ¾ cup = 1 can) – if you want to make your own puree check out these 3 ways from Old World Garden
1 Tablespoons Cinnamon
½ Teaspoon Nutmeg
2 Cups Flour
¼ Cup Brown Sugar (packed)
1 Teaspoons Baking Soda
2 Teaspoon Baking Powder
2 Tablespoons of White Sugar

The Wet Ingredients

1 ½+ Cups of Milk
1 Large Egg
2 Tablespoons Vegetable Oil
1 Teaspoon of Vanilla
While some batters need to be mixed quite well to add air into the mix, this is one that shouldn't be so I prefer to mix my dry & wet ingredients separately & then combine. (For More: Baking Tips) If it seems a little to thick, you can always add a little more milk.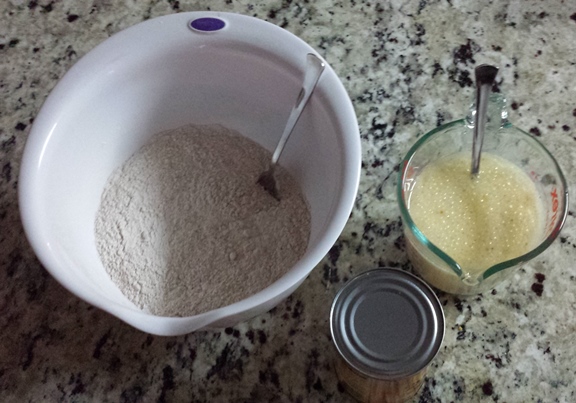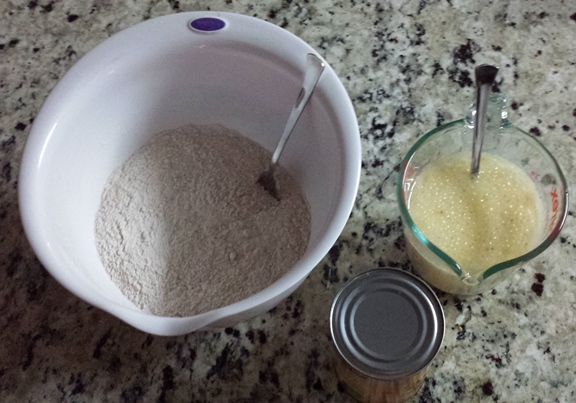 Preheat your griddle & once a drop of water sizzles when it touches it – turn it down to medium & its time to cook. One question I have heard before is how do I know when it is time to turn it – well when you start seeing air pockets developing all over the pancake (generally after a minute or two), it is time. If the pancake is burnt when you flip it, turn the griddle down some.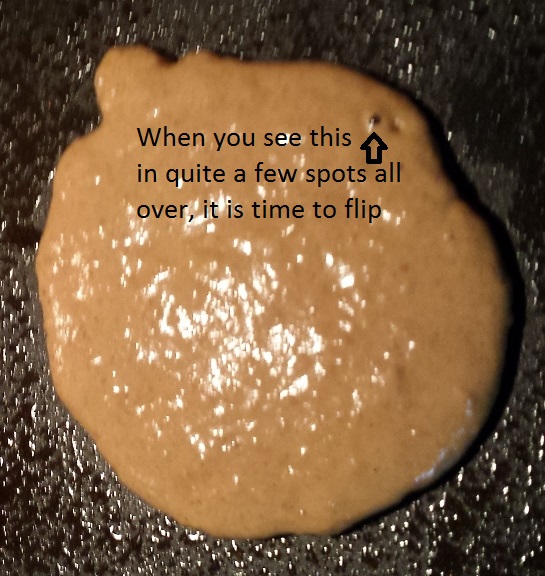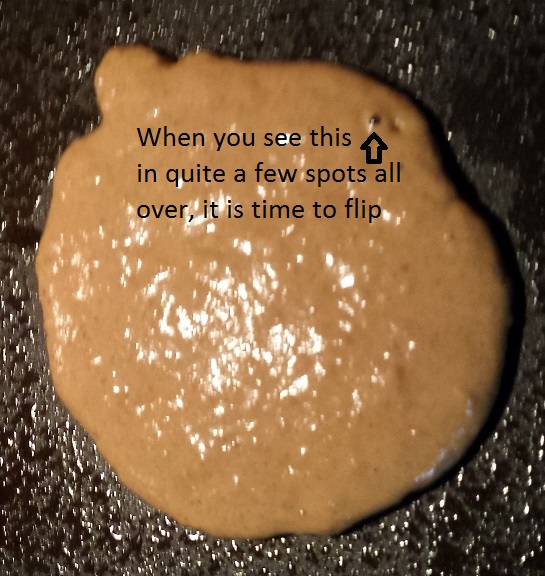 Once you turn them over let it cook on that side for another minute or two & it is ready for some butter, maple syrup (though you just might not need much if any at all with these) and a plate to put them on. Salut