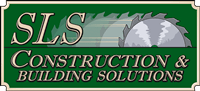 I am looking at getting another… but I don't know the brand or? What in the world is this thing? I hired Bad Actor XYZ but can't… how do I find them? Of course my favorite is the calls from out of state, which I get almost once a week – hey are you the company doing / I saw your truck…
While the internet has made finding things easier, it's not always the case – sometimes to many results, not relevant results, and sometimes just bizarre ones. So here are a few quick tips that might aid you in your next search.
Add in all relevant info…
Whether looking for a part or a company – the more info you get the better. For example say you type in the company name SLS Construction, because that's what you think you saw or heard and guess what, you will come up with my company (SLSCBS for short that provides this blog) in the top spot along with most of the other results. Bingo, maybe that is the one I saw? Not so quick, add in the word Texas & you will get totally different results mostly related to a company called SLS CO. Florida, Wisconsin, Washington, etc… are all the same way. Funny thing is based on the algorithm your search provider uses, SLSCBS may still pop up on the top of the results but a quick look at the description might make you want to scroll down a tad farther.
Article on a specific site:
Ok I am the first to admit, this site could use a little tweaking when it comes to layout / finding things. One trick I use on this site & others where I saw I saw a piece on… is limit the search to the site. To do this add the following "site:" before the website & then what you are looking for. Lets say I wanted to find a piece on Ice Dams & Prevention, I would type in the search bar for most major search engines site:thehtrc.com ice dam prevention
Parts & Pieces:
Another area where this comes in handy is when you trying to find a part. Sweet it has a number on it & the result says… Hey, sometimes you get lucky & it is unique, but in many cases you might need to add in that said part is for a XYZ paint sprayer, or refrigerator, or… You may need the model number if handy, serial number of the unit, etc… generally on these types of searches I will start with minimal info & add in as needed. Be careful on reading the part descriptions because some places key word stuff & what you thought you were ordering wont work for you. If in doubt try searching for "parts diagram" for the item in question.
Bad Actors:
Most of the bad contractors out there don't show off on the web to much, so if you can't find them on the web under their current name & phone number – consider that a warning. To late they got you – well the web may still be able to help as you are probably not the first nor last person to be taken. As each state has it's own "Consumer Rights" or similar programs I will leave that alone.
The first thing is getting as much info as you can – Facebook & many other avenues can be helpful for not only finding out your rights, seeing if anyone has any info but maybe also preventing others from getting hurt. Beyond that searches regarding location, name (individual & business), phone numbers, email addresses, might bring up some more info.
You can also try slight deviations – for example many "companies" simply reform after they get nailed so Bad Actor Construction might rebrand as Bad Actors Construction or Bad Actor Remodeling. Phone numbers – most use burner phones, got burnt switch to the next one & if they bought them at the same time, he maybe only a digit away. Don't forget to contact the BBB – they may have a file that is not online because they couldn't find the company if someone else called. Beyond that they should be able to tell you how to get help. Another trick is below…
Go Visual:
I got to say both Google & Bing have come a long way with visual search & sometimes the results are amazing while other times it can be less than stellar. The biggest thing is eliminate as much noise from the photo as possible which I will show below. Oh & my go to search provider (at least for now) for visual searches – Bing. Oh & yes this also works for faces so if you have a shot of said bad actor…
Here is a picture of a Moen faucet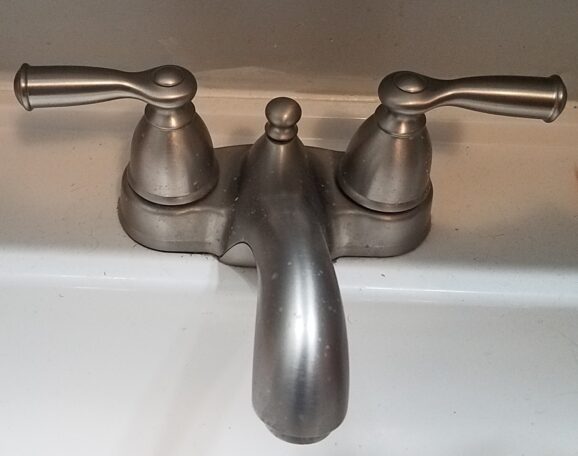 Googles visual search screen (https://images.google.com/) FYI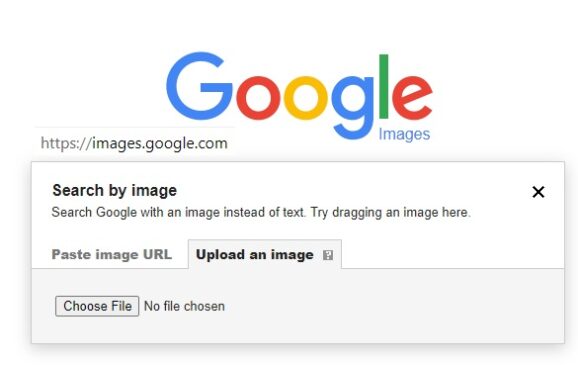 Googles Results – yeah not so hot & it added in the word "Tap" – I didn't.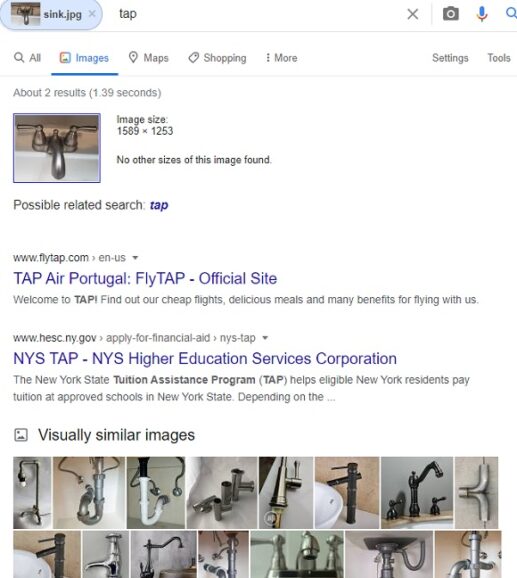 Bing's visual search screen (https://www.bing.com/visualsearch)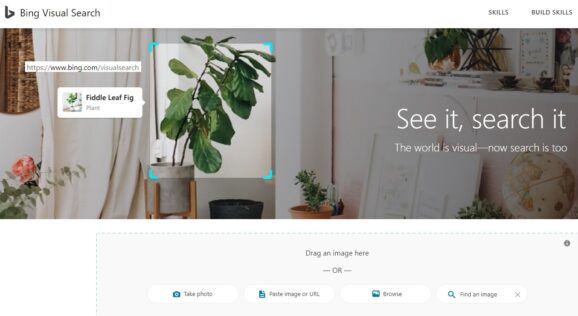 Results were somewhat better but not really close. Ahh but what happens when you have a picture without any noise?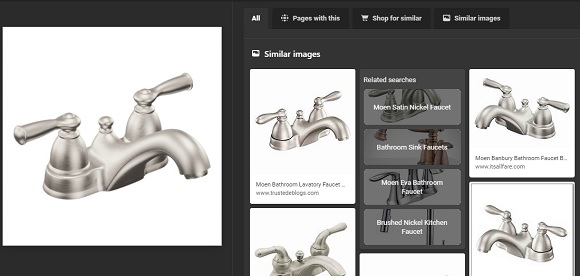 Look Around: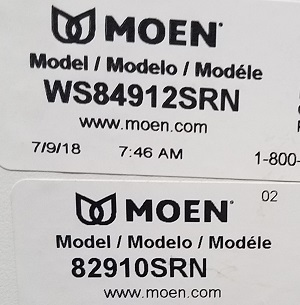 It always pays to look around – most people have a "junk drawer" or other spot where they throw old manuals. Many manufacturers realize the issue with finding manuals so they occasionally leave stickers that can be applied inside a drawer, door front or medicine cabinet like this… With that good luck searching & we hope these tips help – got another idea – please drop us a comment below.