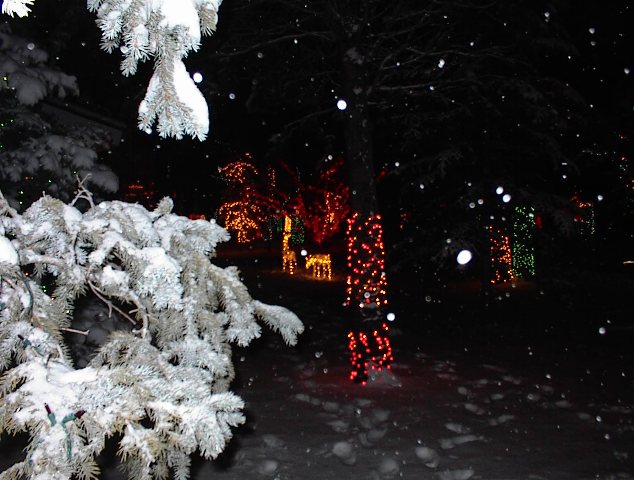 Ahhh Christmas, it is just around the corner & many are scrambling to get everything done, so they can hopefully find some time to relax. Fortunately this year, both Christmas & New Year's happen to fall on a Sunday which eases some of the pressure many maybe feeling and leaving many with a real present – 2 three day weekends in a row.  We thought we would close out this year's Safety Sundays with a recap of our 5 top safety tips & reminders gleaned from past articles.
Not a creature was stirring, not even a mouse;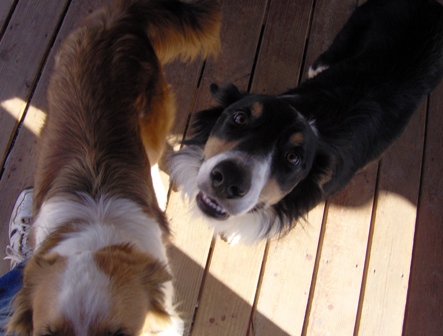 Your pets & decorations… Cornucopia (Horn of Plenty), mistletoe, small ornaments, tinsel, candles, Christmas trees, etc… all can pose issues with your pets. Not only should you avoid tempting them with food left out that might not be good for them, but remember that they are just like toddlers & little kids sometimes. (i.e. inquisitive, prone to knock things over without noticing it, putting things in their mouth that they shouldn't, etc…) – Safety Sunday: Top Ten Holiday Pet Safety Reminders
The stockings were hung by the chimney with care;
A minimum distance of 3' should be kept clear around and above all heat sources (Candles, Fireplaces, Space Heaters) – Everything we Owned (and please make sure you have a working Smoke & CO Detector)
A bundle of toys he had flung on his back;
Besides making sure the toy is safe… Make sure the toy is age-appropriate and that they have the common sense required to safely play with them – Safety Sunday: Toys and Kids
O' Christmas tree, O' Christmas tree;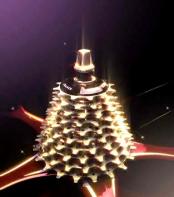 Stability: While it may be funny in a cartoon, having a Christmas tree fall over on someone (especially with glass ornaments) isn't. You want to make sure that your cats, dogs or kids cannot accidentally knock it over & have it fall on them or cause damage. – Safety Sunday: Five Quick Christmas Tree Safety Tips
Christmas Lights & Carol of the Bells;
Exterior Power – you should always plug outdoor decorations into outlets protected by a GFCI (Ground Fault Circuit Interrupters) to prevent shock and use an appropriately sized extension cord if required. – Ten Tips to Quickly & Safely Install your Christmas Lights

As this will be our last Safety Sunday post for the year – from my family and all of us SLS Construction / AlaGBS, we would like to wish everyone a very Merry Christmas and a Bountiful New Year.