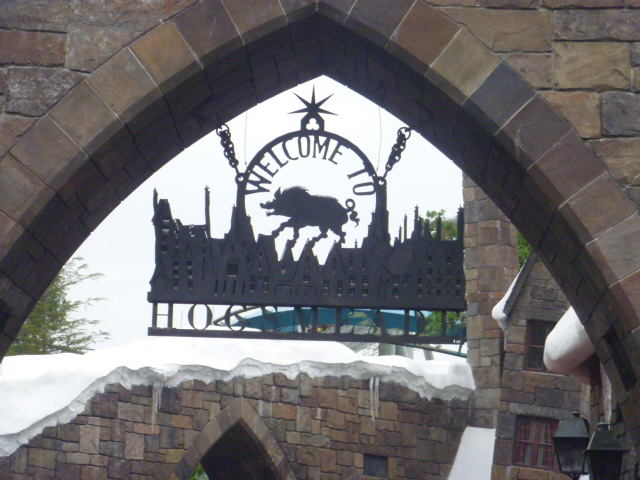 Frak that didn't work, & going to the Three Broomsticks in Hogsmeade is simply out of the question, so what can one do… Well I guess I could do what any Muggle would do & simply Google it. Oh my, there are over 235,000 different pages on just the recipe. Well that might be a good thing as Universal's recipeseems to be more closely guarded than Coca-Cola or the Colonels 12 spices. After browsing through numerous recipes & ideas which all just seemed off, I decided to experiment & just go for it. So with that here is our recipe which will affect more than just house elves, so try to remember it is best drunken in moderation.
The Beer:
1 part Butterscotch Schnapps
7 or 8 parts Cream Soda (I recommend trying 8 first – if you want it stronger go with 7)
Pour Schnapps into a container & add in Cream Soda  – stir to mix
Unless you are going with a "frozen" or "slushy" version – place in refrigerator while moving onto the foam/ head / froth
For better & quicker results, we recommend that the cream soda is already refrigerated & the schnapps is stored in the freezer. For the Cream Soda we went with A&W, and the Schnapps was 15% Dekuyper Buttershots. As math can suck &/or no one wants to leave a partial can or 2 liter in the refrigerator, here is a handy chart which gets you pretty close to schnapps needed.
| | | | |
| --- | --- | --- | --- |
| Cream Soda | 1 to 7 – Schnapps | 1 to 8 Schnapps | Serves (6 – 12 oz.) |
| 1 Can (12 ounces) | 3.5 Tablespoon | 3 Tablespoon | 1 – 2 |
| 2 Cans | 7 Tablespoon | 3/8 Cup | 2 – 4 |
| 1 Liter | 5/8 Cup | ½ Cup | 3 – 6 |
| 2 Liter | 1 ¼ Cup | 1 Cup | 6 – 11 |
| 1 Gallon | 2 ¼ Cup | 2 Cup | 11 – 21 |
The foam:
While not really necessary, can one really consider it a beer if there isn't the foam on top?
¼ cup whipping cream
1 teaspoon sugar
A splash (or more) of butterscotch schnapps
4 Servings – simply add all items into a bowl & mix until it starts developing some body, but yet is still pourable.
Pour "beer" mix into mugs or glasses of your choice (frozen is better IMHO) and then pour some "foam" on top of it. No worries as the "foam" magically does rise to the top – Sit back & enjoy
Frozen Butterbeer:
We placed ours in a sealable jar placed it in the freezer for about 90 minutes.  Ice was starting to form & depending on how "slushy" you want it – check on it every 15 minutes while scraping the sides and stirring it. When it reaches the level you would like – poor into a frozen mug or glass & top with the "Head" or "Froth". Approximately 15 minutes before serving prepare the foam.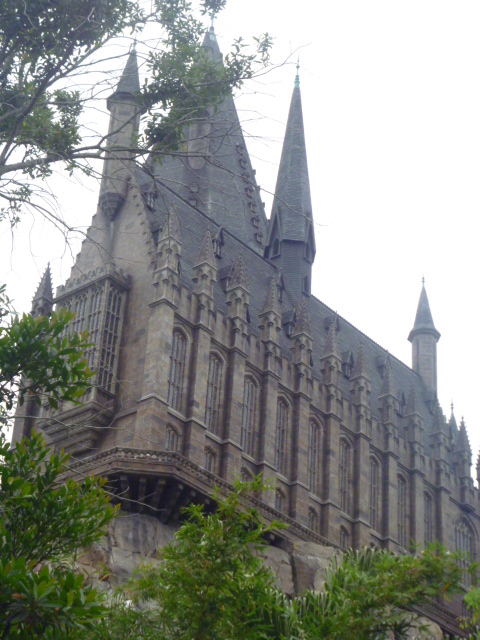 While JK Rowling might not have heard of it before she made it up; "I imagine it tastes a little bit like less-sickly butterscotch," it has actually been around for a while. The earliest known reference to Buttered Beer is from, 'A Good Huswifes Handmaide for the Kitchin' published in London in 1588 A.D. The original buttered beere recipe actually calls for ale, sugar, eggs, nutmeg, cloves and butter. Another piece back in 1664 calls for liquorish root and aniseeds to be added.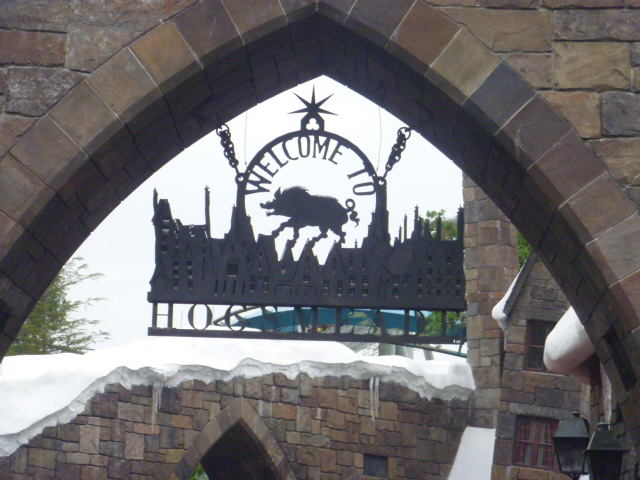 Some other popular recipes: