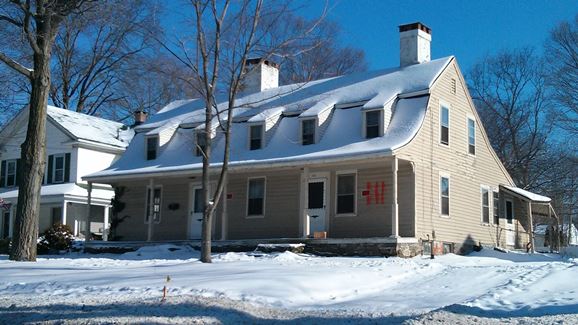 Wow what a year it has been. I got to admit parts have been very tough, but it was all for the best and I can't wait to see what 2014 brings. I hope everyone has had a more peaceful & wonderful year, you all have a blessed Christmas (or whatever you celebrate) & here's to a prosperous New Year. With that and with no further ado, our annual compilation of our favorite holiday related pieces & spoofs.
Looking for the ultimate Christmas Gift aka a Christmas Miracle is needed:
Are you or someone else interested in preserving & saving old historic homes? Consider a membership or make a donation in their name to the Milford Preservation Trust. Want to really take it up a notch, well it is fortunate that this house is still standing – unfortunately if it is not sold by January, it will be demolished. For 200K and some labor of love you can not only have a house worth an easy 500k but maybe even become Mayor. Photo & information courtesy of John Poole @ Birmingham Point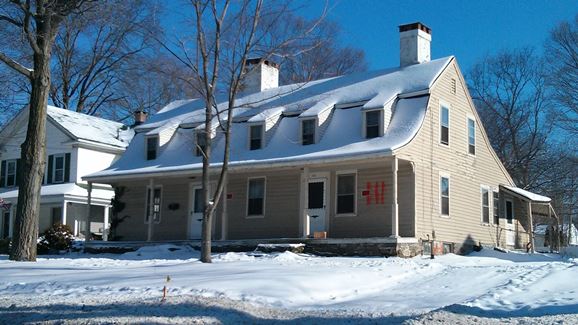 UPDATE: Christmas Miracle Granted
The best Corporate Christmas "Miracle"
Elf on a Shelf:
Have you guys seen this newest craze of moving an elf around everyday – well here is a funny take on it
Best Christmas Light Show:
Best Christmas Card you wont receive:
Leave it to Bob Borson @ Life of an Architect to keep his tradition alive and release his newest versions (careful one may scar you for life…)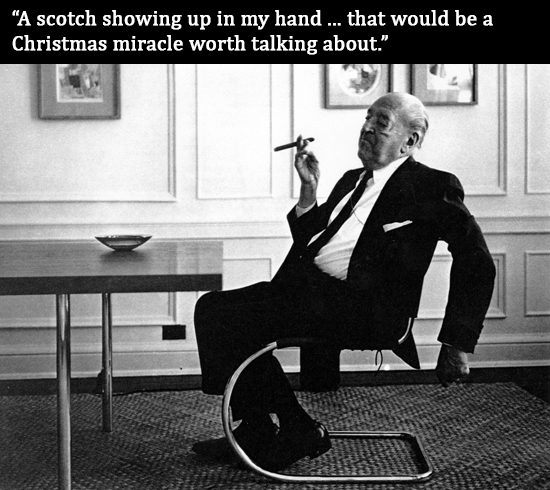 Best repurpose use of a traditional item: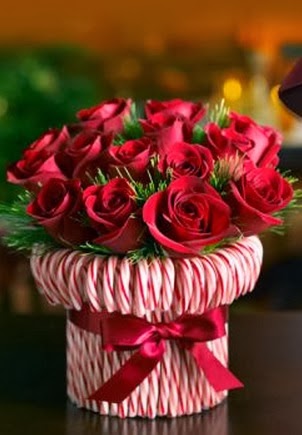 Courtesy of GRNY Renovations via G+
Leave it to Google:
Take a picture & add "Auto Awesome" via TKPLeslie Carothers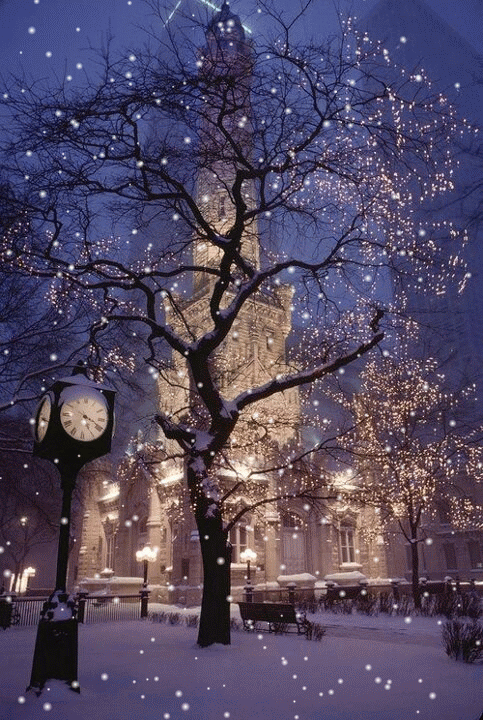 Best carolers I have ever heard:
Pretty cool way of sharing the holiday spirit: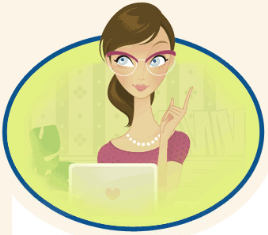 Lisa @ The Décor Girl & her #12DaysOfSharing – The challenge – find & share one blog piece from a different person each day that is not in your normal circles. Want in? Well while there are two days left for this years it is a good challenge to try at least once a week.
A nice find – 10 holiday buffet ideas that not only look good, but actually work via Decorating Files.
Some good safety reminders:

Merry Christmas everyone