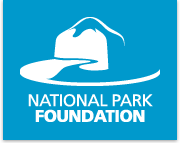 Did you know that there are national parks in 49 of 50 states & most of us live within 100 miles of one?  Did you know that national parks include everything from seashores, battlefields, to historic homes?  Did you know that the country's highest peak, lowest point, tallest tree, deepest lake, and longest cave are all found in national parks?  Did you know that this week every one of those places is free to visit?
That's right starting today & running through Friday as part of National Parks Week you can enjoy free admission to all the National Parks.  So why not enjoy Earth Day hiking one of over 60,000 miles of trails & seashores or visiting anyone of 27,000 historic sites spread out over the 84 million acres set aside? To find a local park near you & also see what they do for your community – Click HERE.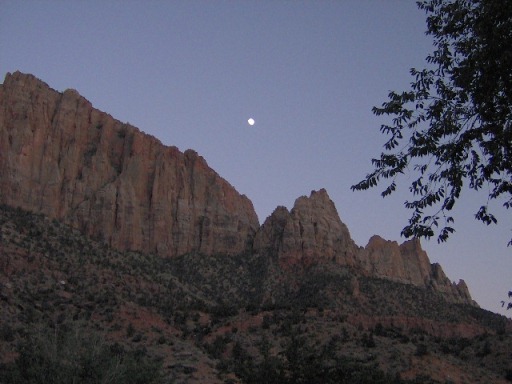 Want to do more to support the parks which have some great programs like the Junior Rangers program which is largely funded by admissions & donations? Consider becoming a volunteer, buying a year pass anyways, or make a donation to the National Park Foundation.
For my favorite one & to see where these pictures were taken; Blog Off: My Ultimate Getaway