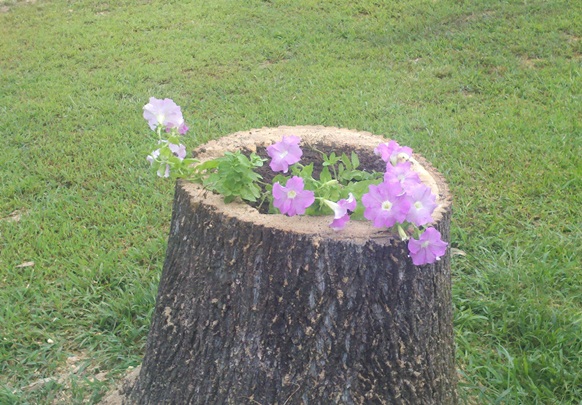 Growing up one basically started the day with the newspaper. One guilty pleasure section for some guys (yeah I read one or two… occasionally) was Dear Abby, where one would write in about an issue they were having – personal, financial, how to handle whatever. They would then generally end it with a playful name or in case they didn't the editor would change it. For example:
.
Dear Abby,

My wife is originally from Vermont & insists that the window be open during the night for "fresh air." We live in a nice new home with an HRV which continuously provides fresh air throughout the house. How do I convince her that the windows should be closed because not only is it unnecessary but I am freezing…

Sincerely Frozen in Florida
Yeah your right, this one would have never made the paper, but in many ways this & many other issues are what remodelers, designers, and even energy auditors deal with ever day. For this one there is no "fix" as that is just the way some are. Once one gets past the explanation stage, they may try the barter stage, but in many cases one may just have to live with it.
For others though, letting the parties above know of any pet peeves – X always leaving the lights on, bathroom fan is forgotten or never used, when we do Y – Z happens we maybe able to provide a solution allowing for a happy family life. For instance, the light issue – motion sensors work great. For the bathroom exhaust vents, install a timer or if need be a humidity sensing unit. So make sure when you are discussing renovations, you discuss those pet peeves as the solution maybe right there at your finger tips.
Happy Valentines Day