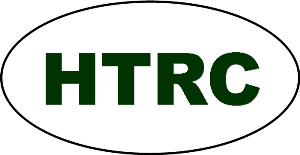 It is official, The HTRC has moved completely over to TheHTRC.com and hopefully in short order we will have everything worked out and can start really working more on the appearance and layout.
In order to keep receiving email notifications of new articles please click: https://feedburner.google.com/fb/a/mailverify?uri=TheHTRC&loc=en_US
Our RSS feed is now: https://thehtrc.com/feed
No worries if you have a bookmark to the old site as we have setup 301 redirects which will send you to the proper page. If you have linked to us in an article, many thanks and no worries as the redirects will be in place for quite some time. If you are using WordPress we recommend you use a plugin like Simple 301 Redirect which allows you to easily update those links and help prevent SEO issues with other broken ones.
We hope you like the new site & would love to hear your thoughts.