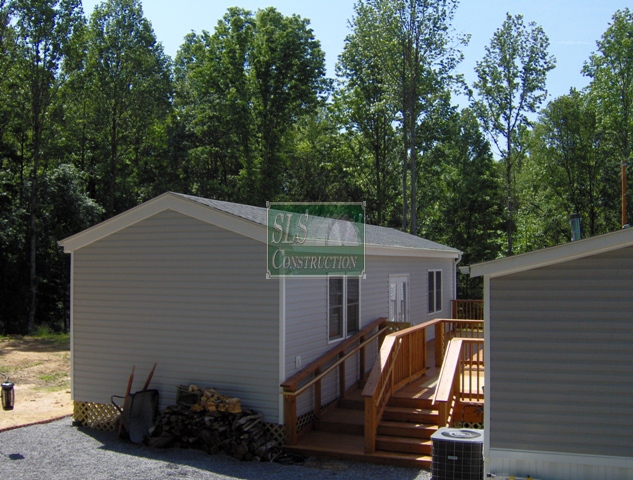 This is the last article in this series on Looking Back & Looking Forward involving the actual building process. In the last nine articles, we have gone over the major steps from designing to building a green home we completed over 2 years ago, the lessons learned and more importantly, how one can utilize those lessons on future builds. In this final article, we are going to cover the drywall, the finishes, and a few misconceptions.  In the near future, we will probably have specific articles covering Sheltering in Place, Indoor Air Quality, Universal Design Principles, and others.
Drywall: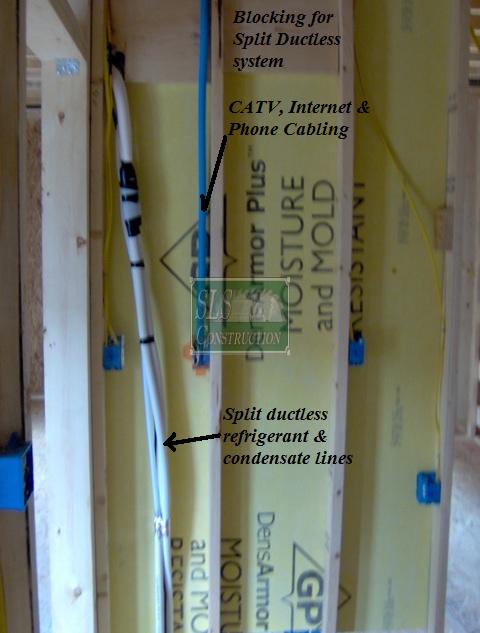 Ahhh drywall, nothing seems to warm a homeowners heart than seeing that finally being installed. In our case, we choose to use GP DensArmor Plus instead of regular drywall. The main reason was for indoor air quality, as the paper faces have been replaced with fiberglass. By doing this, if there is ever a moisture issue, it does not provide food for mold or mildew.
Flooring: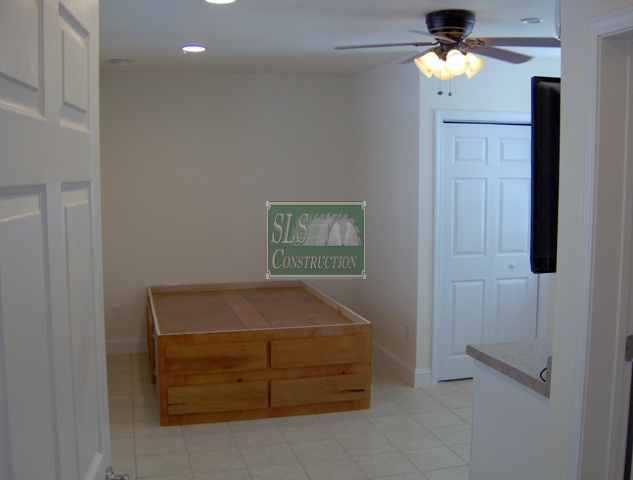 While there are numerous choices available, the only real option was ceramic tile throughout. While they love the look of wood, there was an issue with the care & maintenance of the product & possible VOC's used in the finishes. Carpet easily traps dirt & also releases VOC's for a period time after it has been installed.
Paint: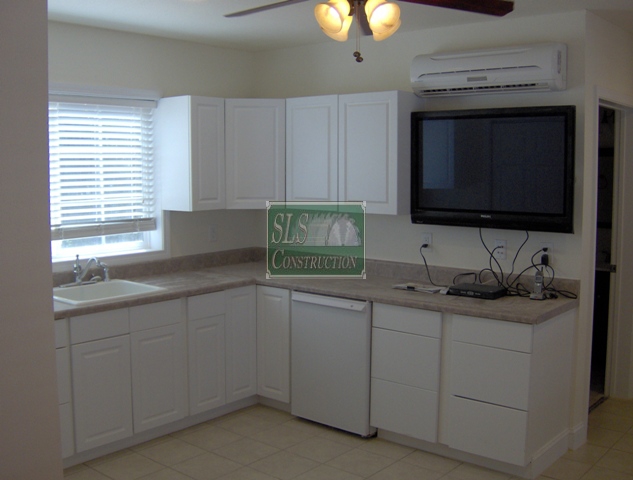 Ahhh paint – that should be easy, right? I mean you did use low-VOC paint… no, you didn't? Nope, we just used regular water based paint & believe it or not, it was Behr paint from the Home Depot. One of the main reasons we did not use a low-VOC paint, is that none were available. The second reason is when water based paint dries, the bulk of the VOC's off gassing is done during drying & based on the paint formula completely eliminated within a few days of painting. The third reason was that they had been in other houses recently painted with it & had no issues. Based on those facts & knowing that we had the ERV running 24×7 at this time, which made the decision pretty simple.
Cabinetry: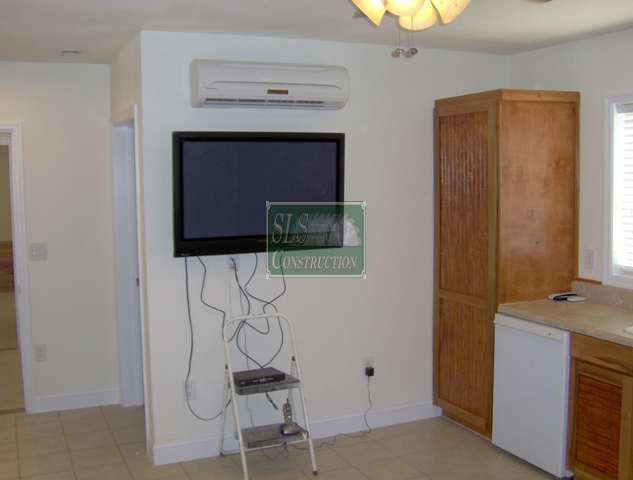 The kitchenette in the first unit was built on site using a combination of solid wood & plywood to utilize as much space as possible. We simply finished them off with a water-based stain. The white cabinets (please don't get me started on these) were stock cabinets made with particleboard & encapsulated with a coating. The vanities were also stock cabinets, but made with solid wood. The bed in the second unit was also made on site in order to maximize storage space.
In Closing: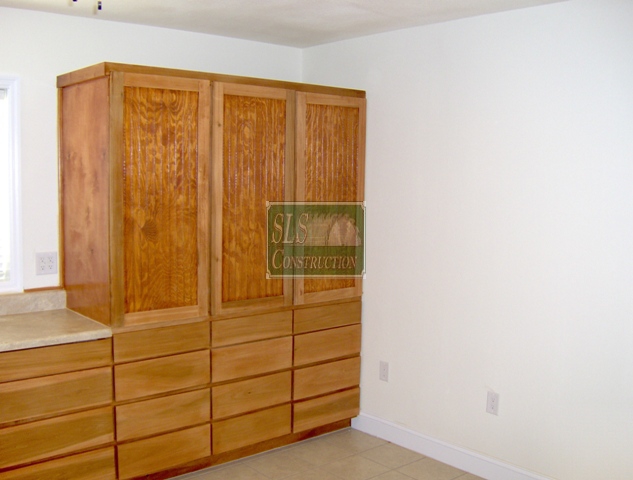 In closing out this series of articles on the how, why, and what we learned, you might be wondering why I did not spend more time on the products used. As I will be discussing in a future article, the process of building the house is what truly makes it green, not the products used. By choosing the right products, for the right reasons, installing them properly and using some common sense – that is what makes building green – green.
Recap of Prior Articles: