This July 25th & 26th, marks the third year that the USGBC of Illinois has hosted the Green Built Home Tour & my second year participating. Just like last year there are 16 houses on the tour ranging from simple remodels, to custom houses integrating different "green" features.
Looking for more cutting edge, some are achieving "net-zero" usage to one that is still being worked on as the builder strives to not only get ENERGY STAR, Net Zero Ready and LEED Platinum but he is also going after the hardest one out there – the Living Building Challenge (12).  Truly whether you are just wanting to see how to do something, options available or just want to tour some interesting houses & townhomes, this tour is for you.
Costs:
Due to this being there third year, they have figured out what works, what doesn't and how to save some money – the upside – a lower cost to tour these homes. If you just want to check out 1 house with your significant other – $5. Want to tour a few of them – well both of you can get in for $20 to see them all. You can either purchase the pass on-site or even better register in advance get notification when next years is.
The Homes: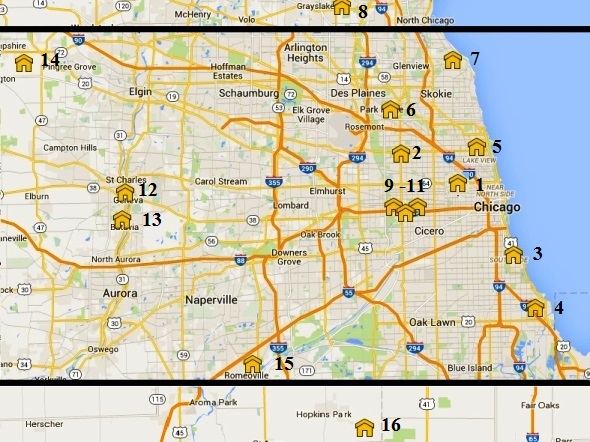 Volunteers Still Needed:
Interested in helping out? Consider volunteering – they have two types of positions available, an all day area coordinator or a half day house volunteer. Not only do you get to see that one (or multiple houses) during your shift but when you are done you get free admission to all the other houses & an event T-Shirt. As mentioned above, this is my second year and I can say it is a blast not only meeting the builders, architects, but also the people interested in these homes.
Follow Along:
Can't make it, want to follow along, or better yet attending and want to let everyone know? Twitter – #GreenBuiltHomeTour /// Facebook /// Instagram